Tokyo Auto Salon 2017 Report [Part 3]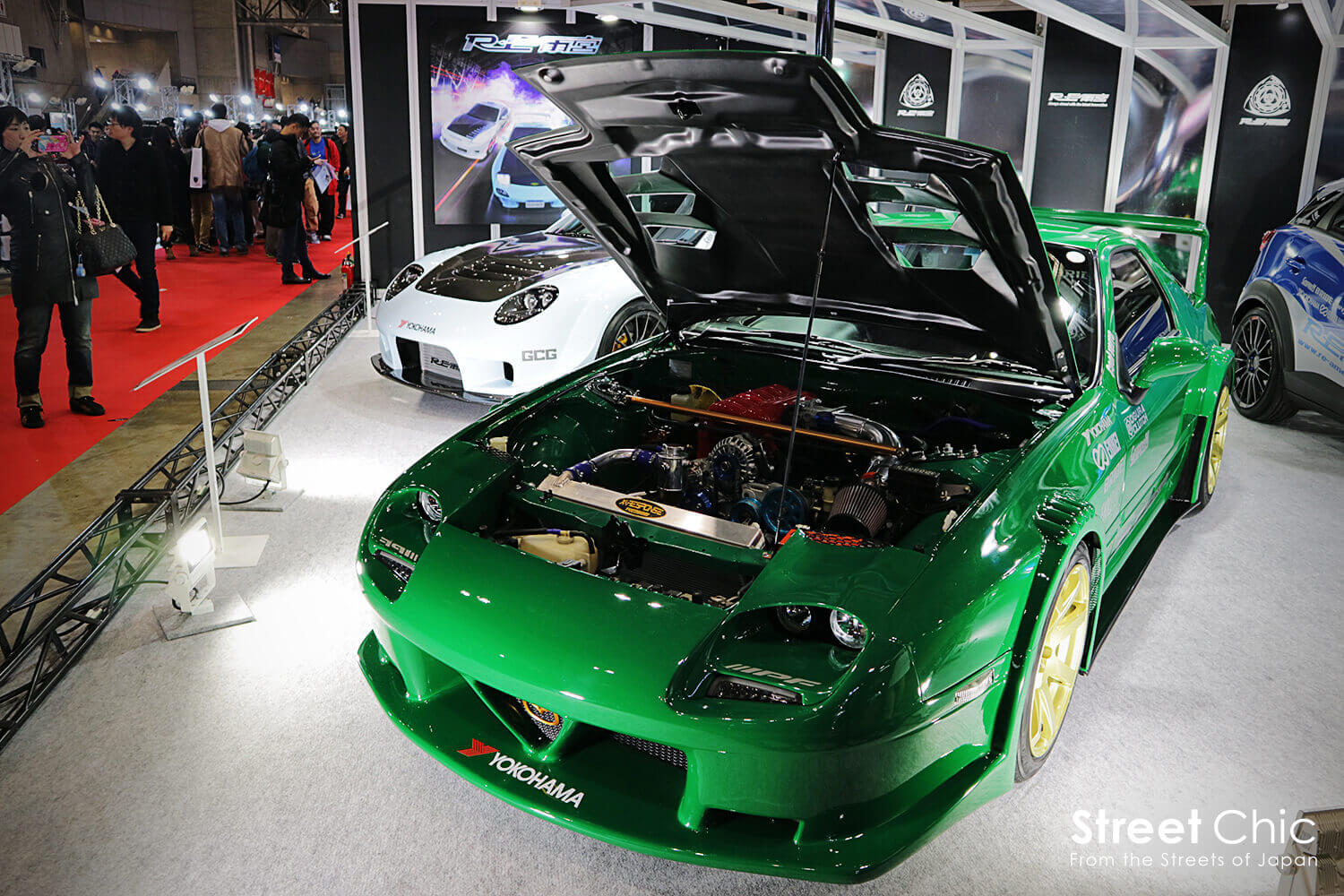 Previous: Tokyo Auto Salon 2017 Report [Part 2]
At Tokyo Auto Salon, there are bigger booths displaying multiple cars, often with beautiful models posing in front, but there are also smaller booths exhibiting one car each. The ladies are nice to look at, but don't forget to check out these cars at the smaller booths.
In this area we find hardcore tuning going on like SuperMade's S15, a drift-ready Toyota Crown, Star Road's Fairlady Z, and Liberty Walk's sweet ride. In other words, it's heaven for us at StreetChic.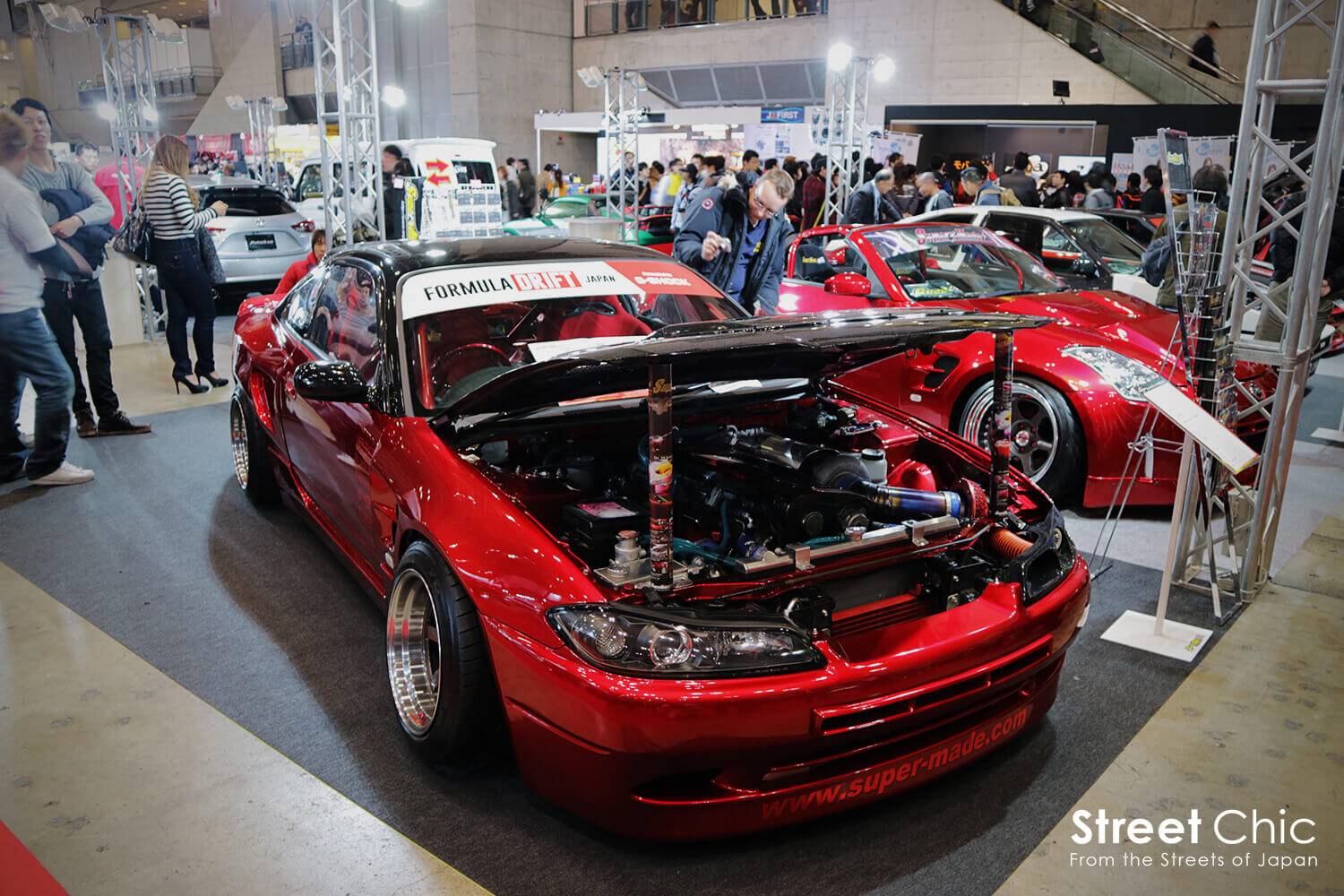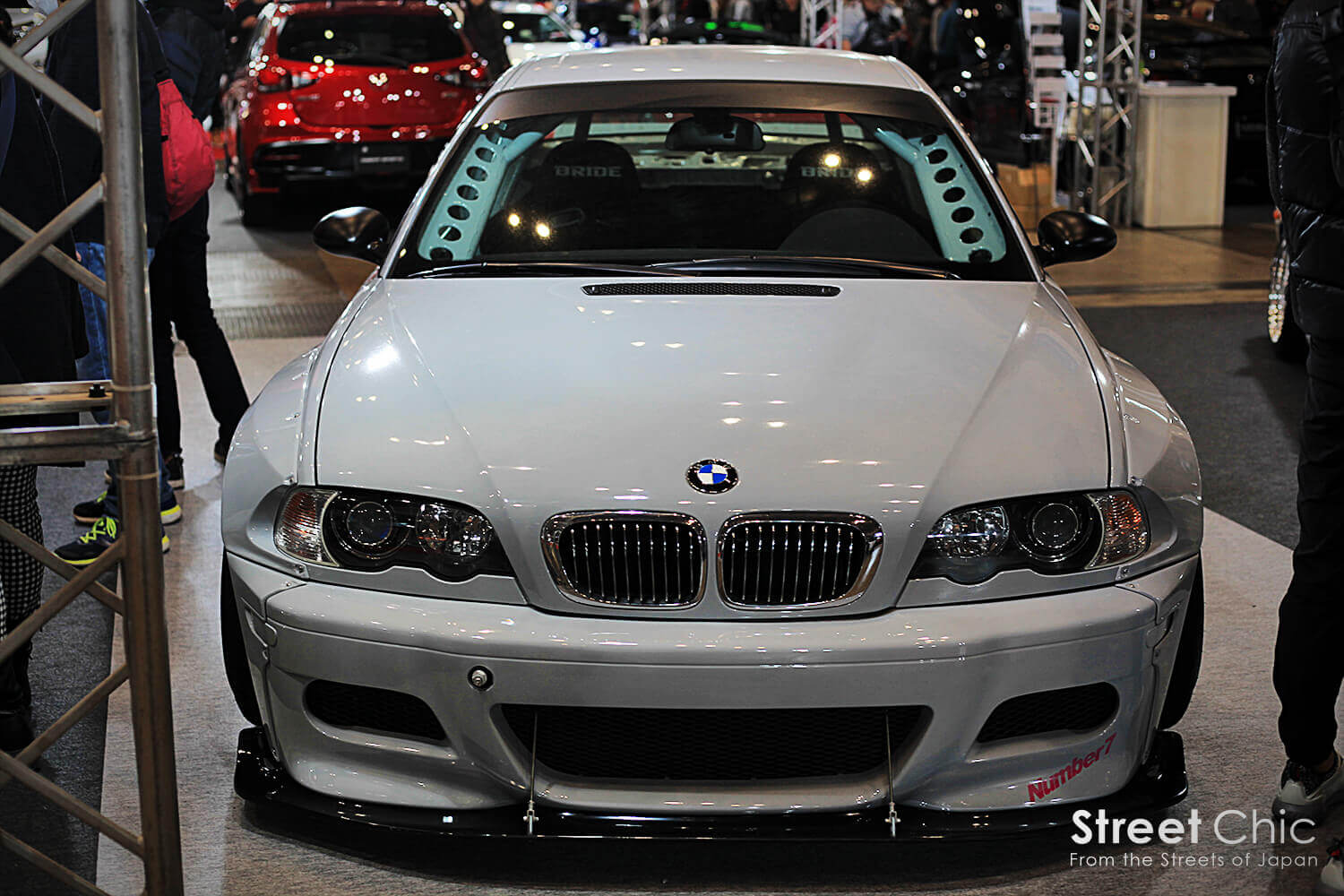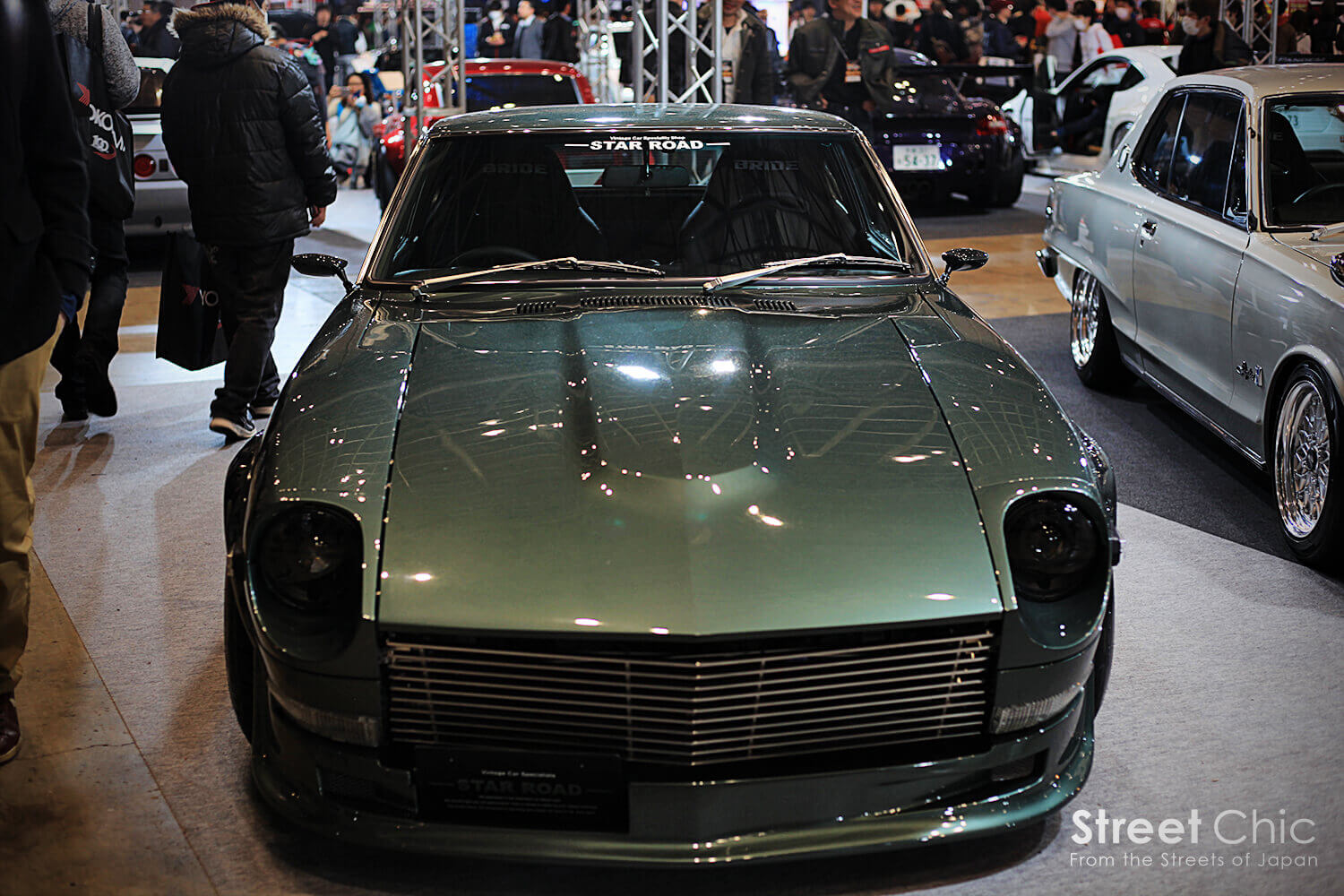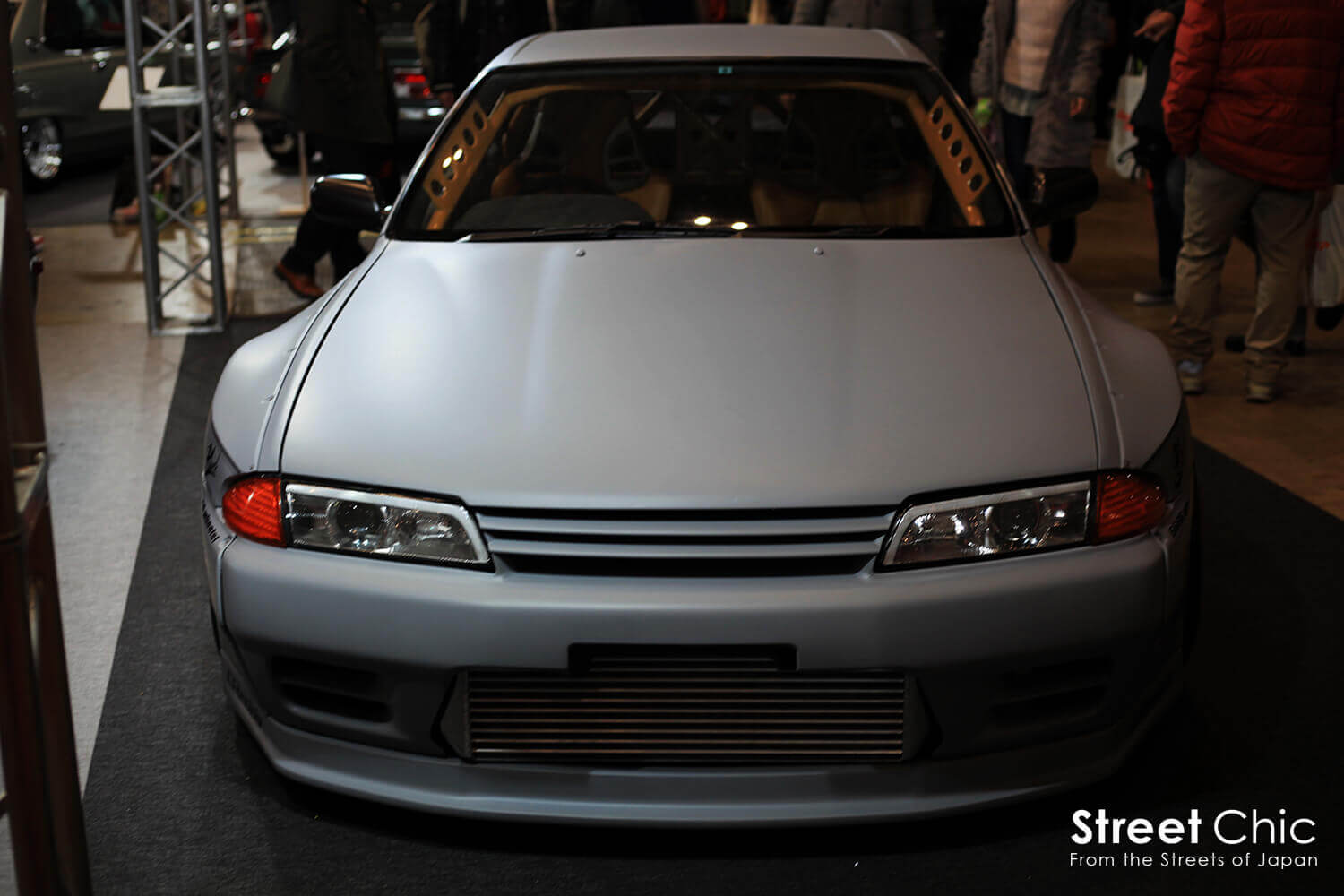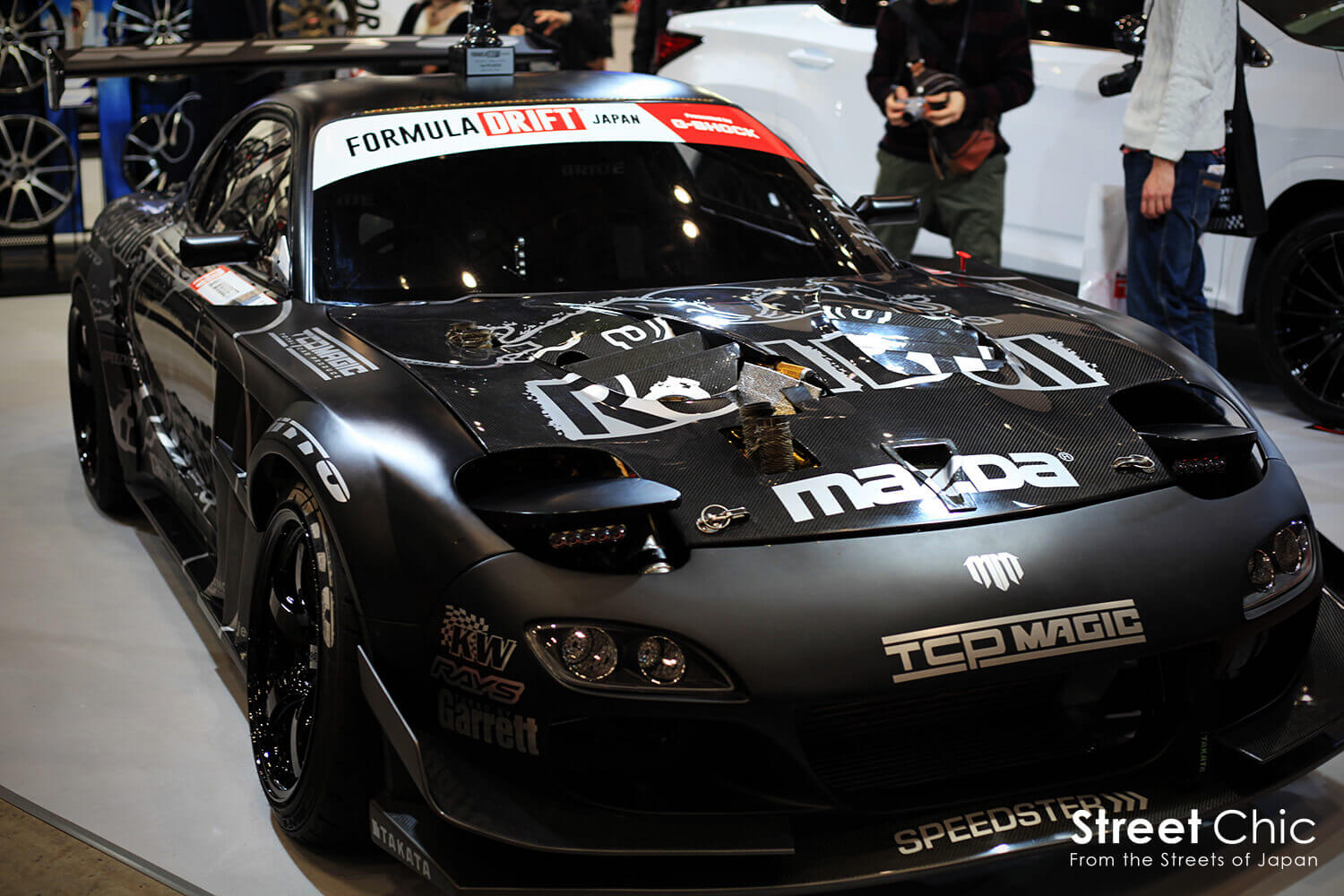 Because the venue is so large, if you're not careful you might miss these cool finds. If you ever make it to the show in the future, I definitely recommend checking these out.
TRA Kyoto's Pandem FRS/BRZ version 3 kit is a sight to behold
TRA Kyoto is famous for Rocket Bunny, but their other brand Pandem is also noteworthy. Take this aero kit that was released recently, for example. The big rear fenders with the huge air vents. What a design. I saw pictures online, but seeing it in person, I was taken back by the wideness of the kit.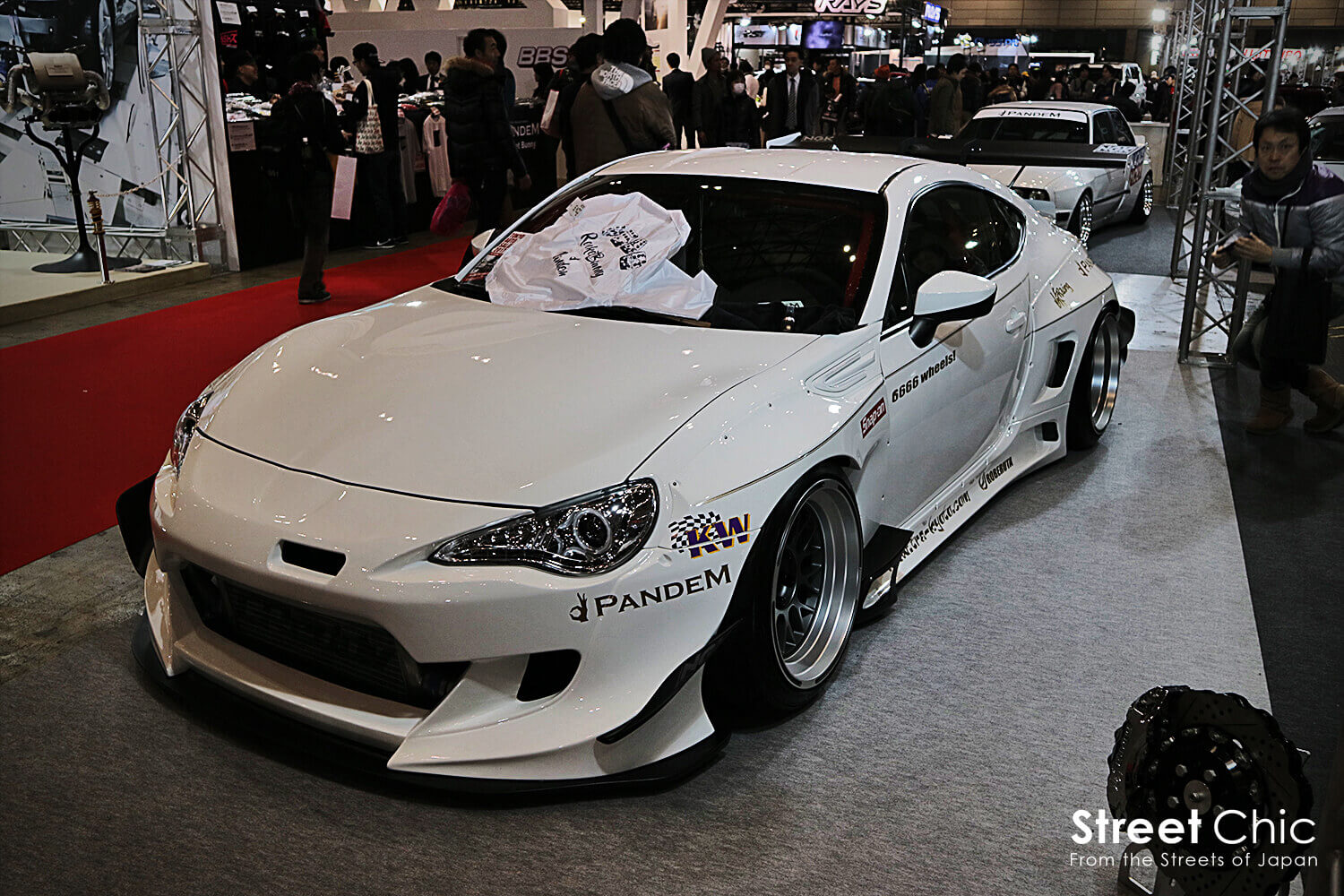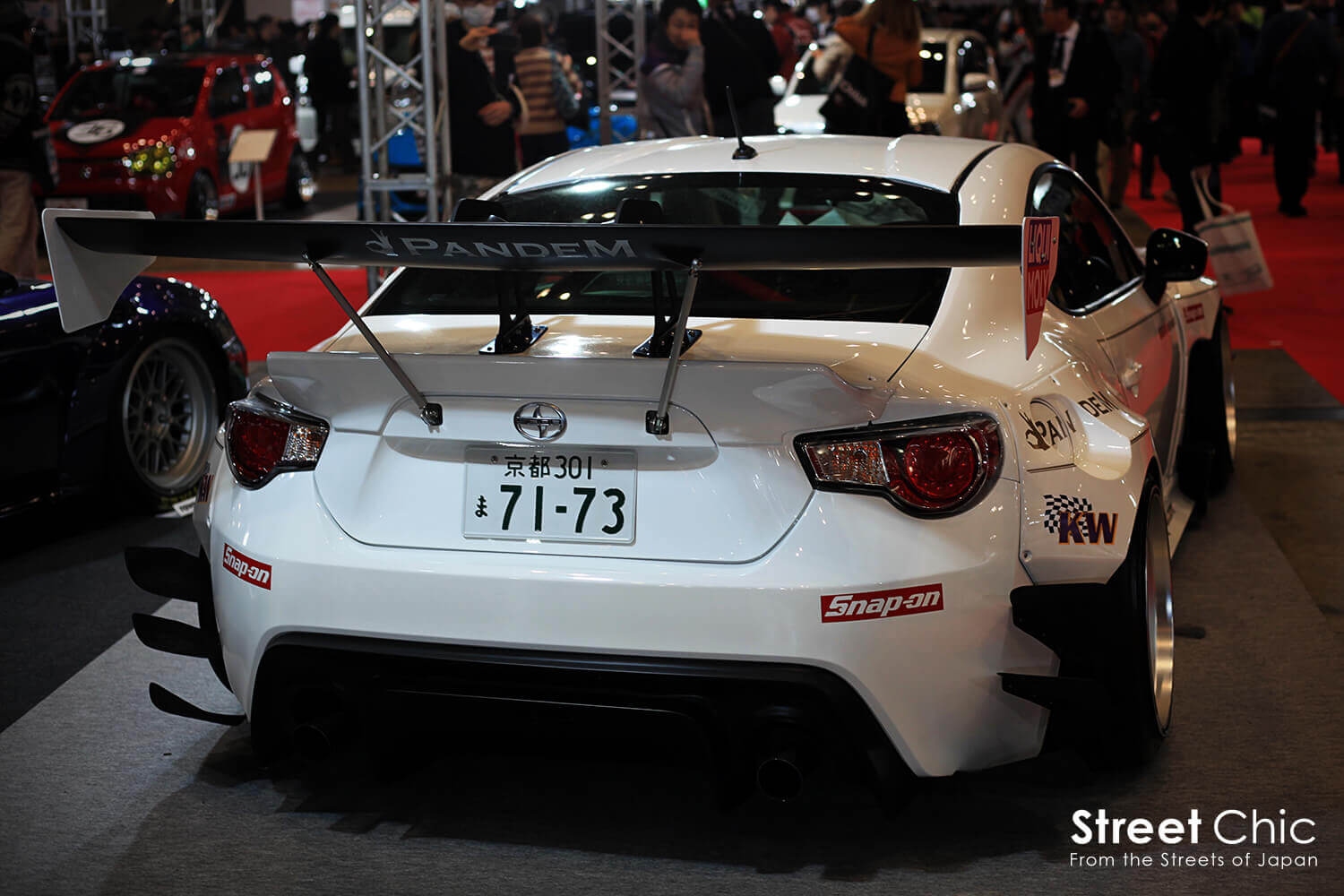 CUSCO's breathtaking booth
CUSCO is one of motorsports' biggest suppliers of coil-overs, suspension kits, and drive train parts. CUSCO's booth was an interesting one because they had a car displayed on its side so that we can see the underbelly. Since it was something most of us don't get to see very often, I was captivated. I'm a fan of them as I bought a upper arm from them last year, but it's little things like this that set them apart from other companies.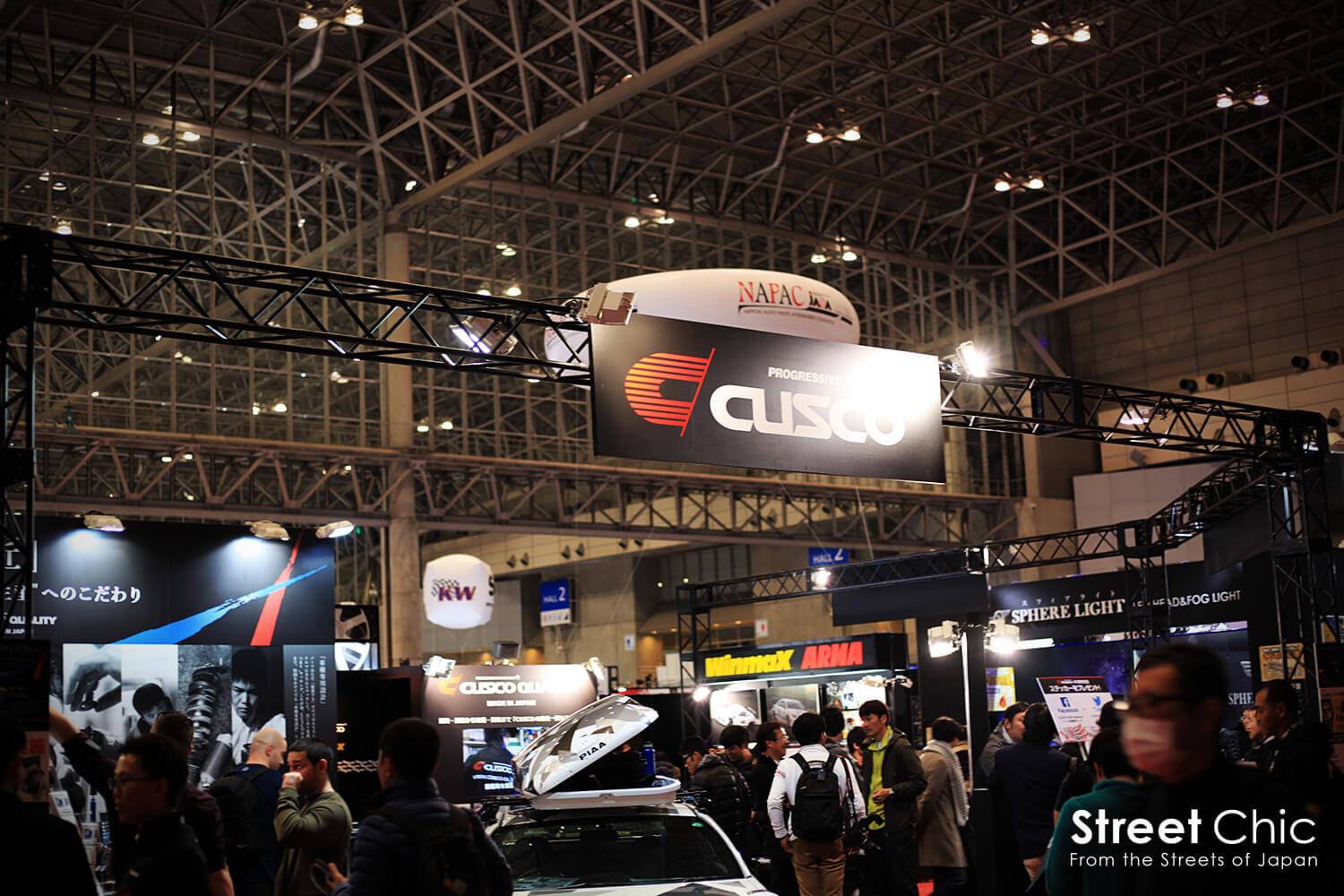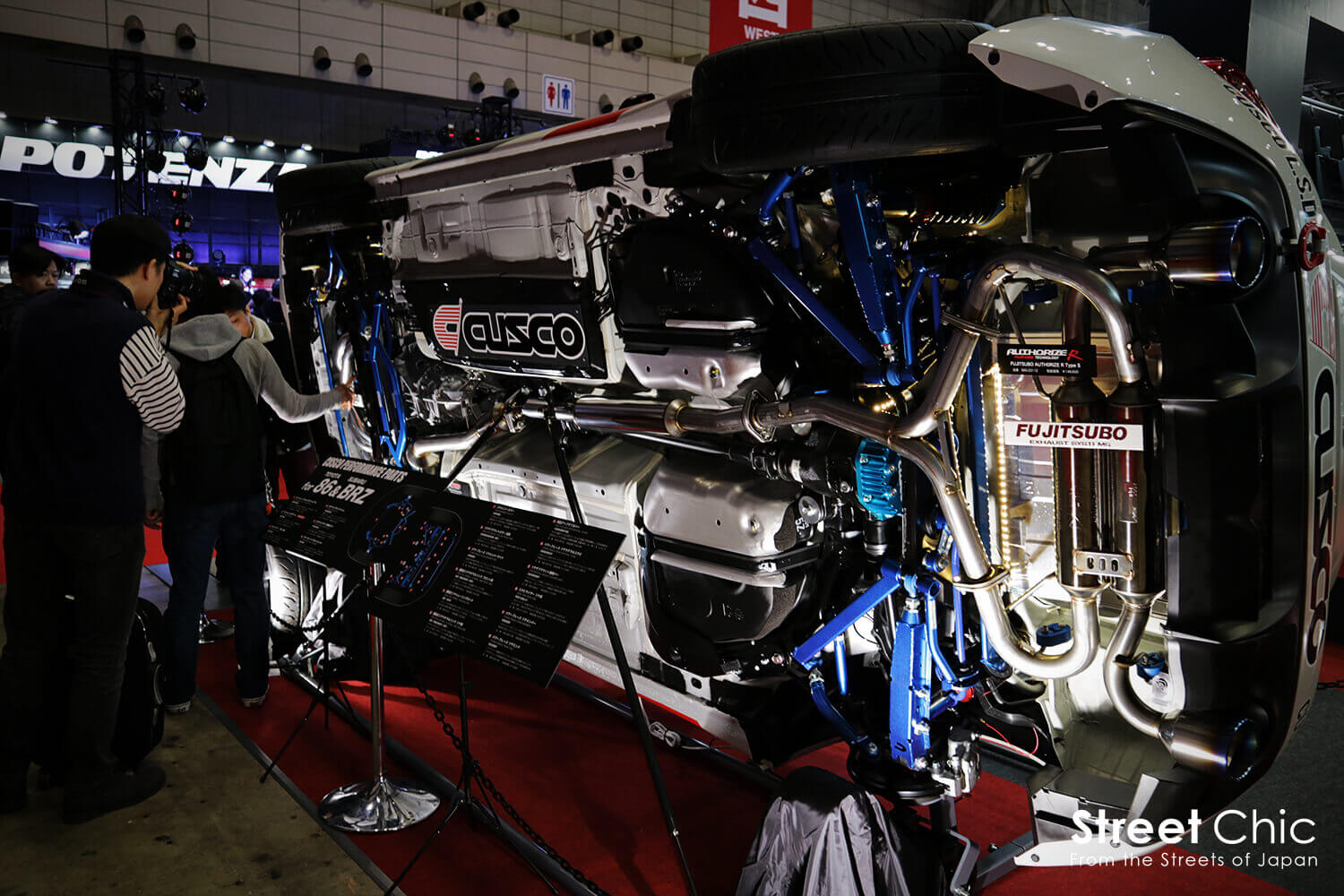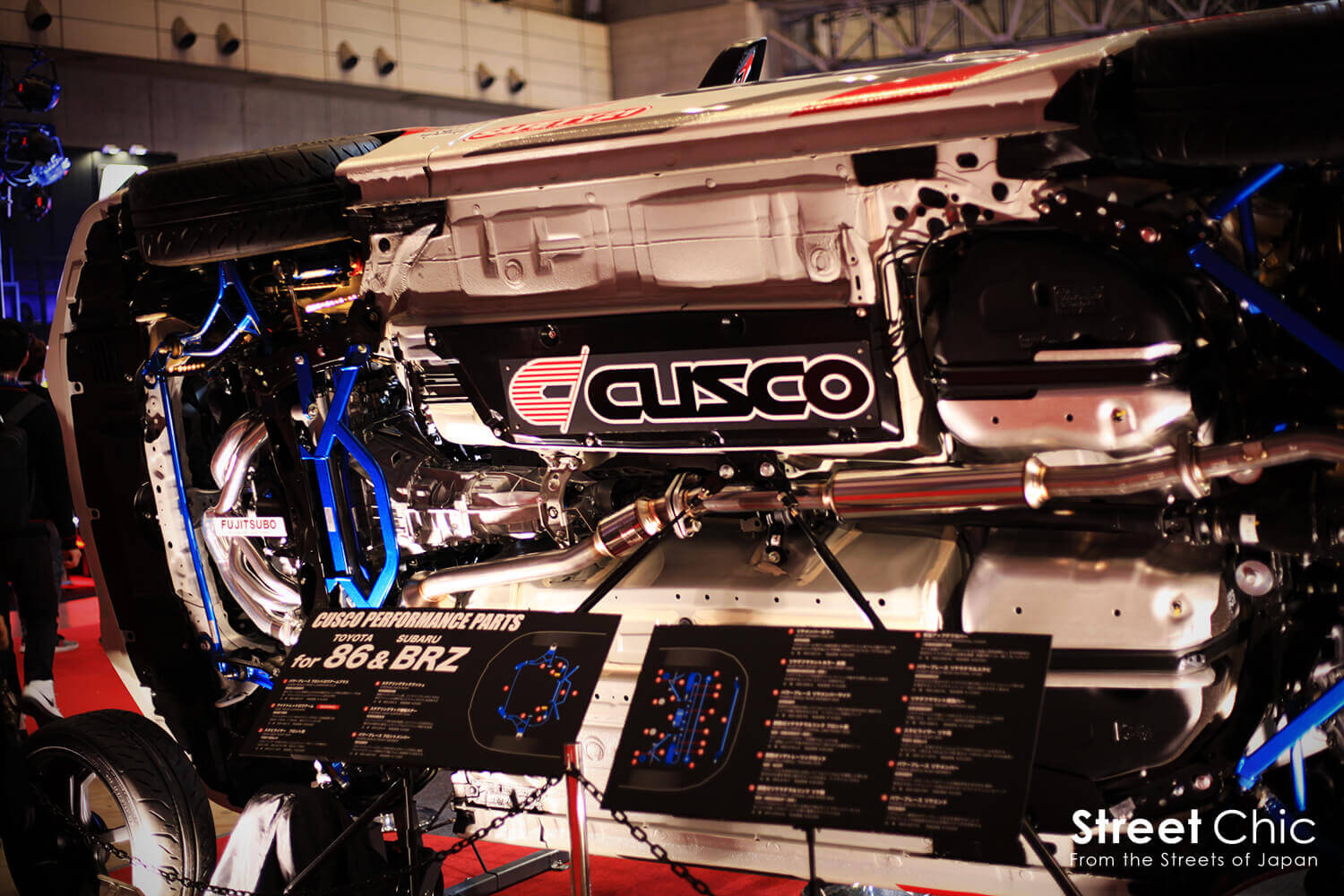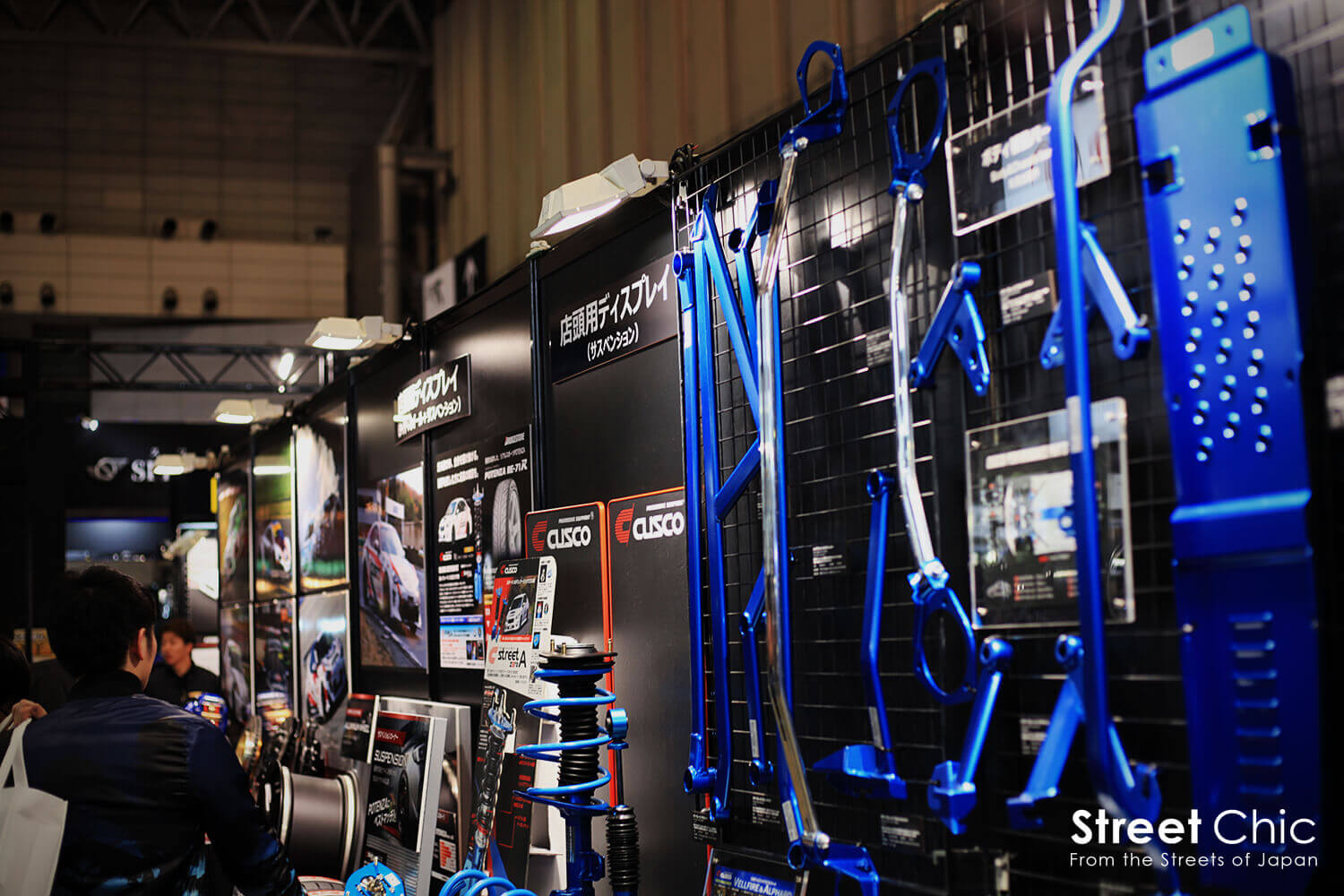 You need more than a day to take in Tokyo Auto Salon
The show ends at 7PM, so I zigzagged from booth to booth, trying to see everything, but I still couldn't see it all. A whole day isn't even enough to take in everything that the Tokyo Auto Salon has to offer.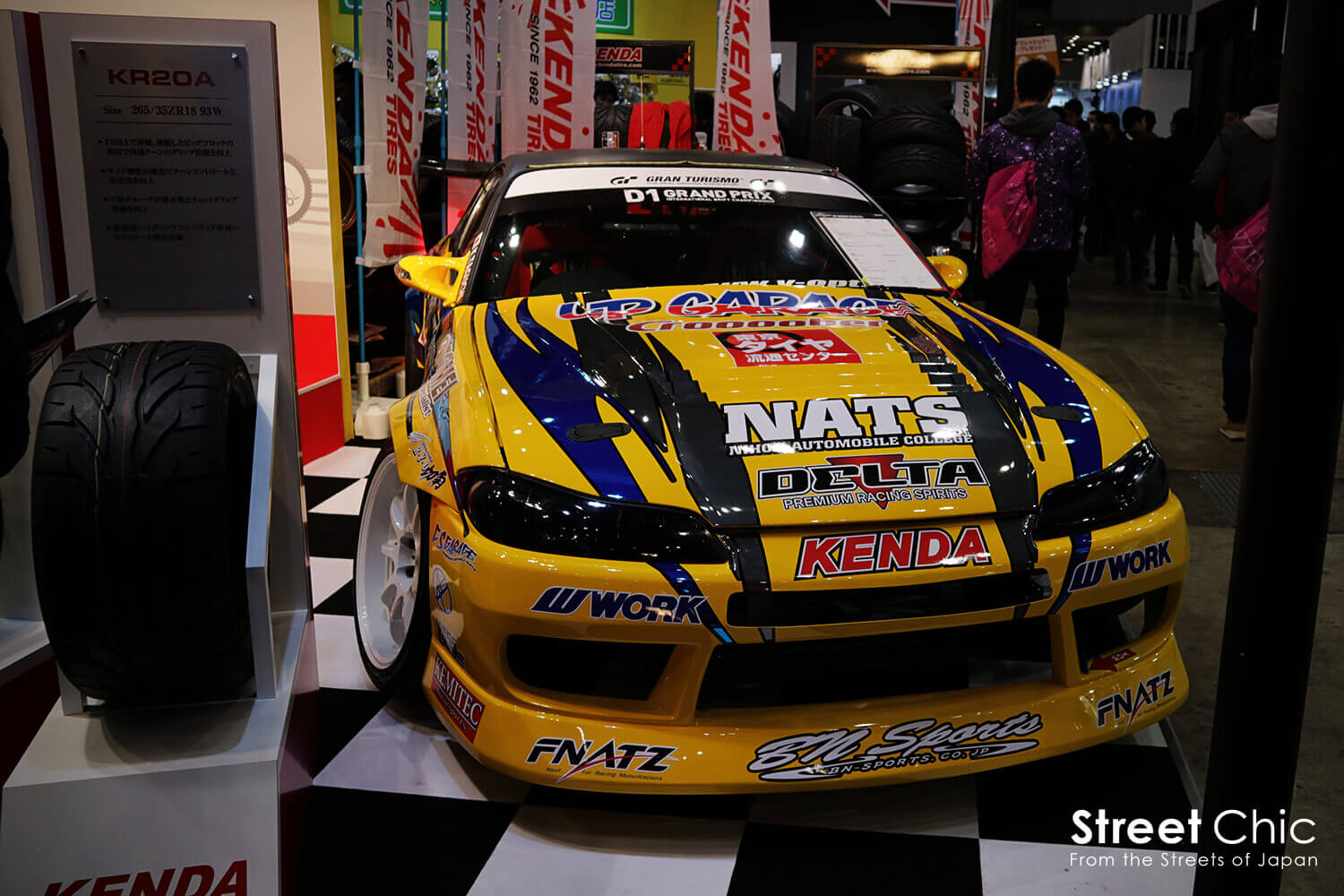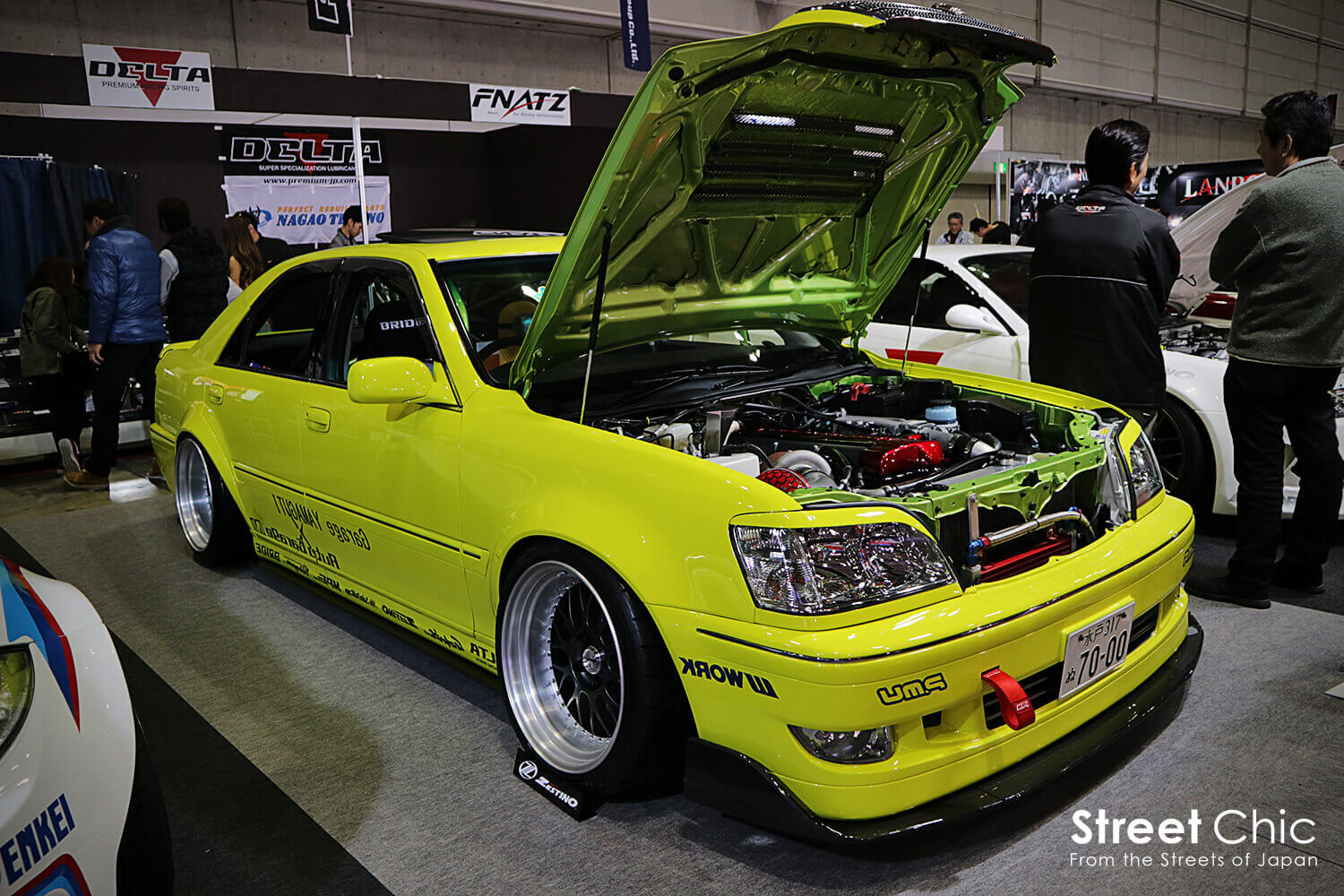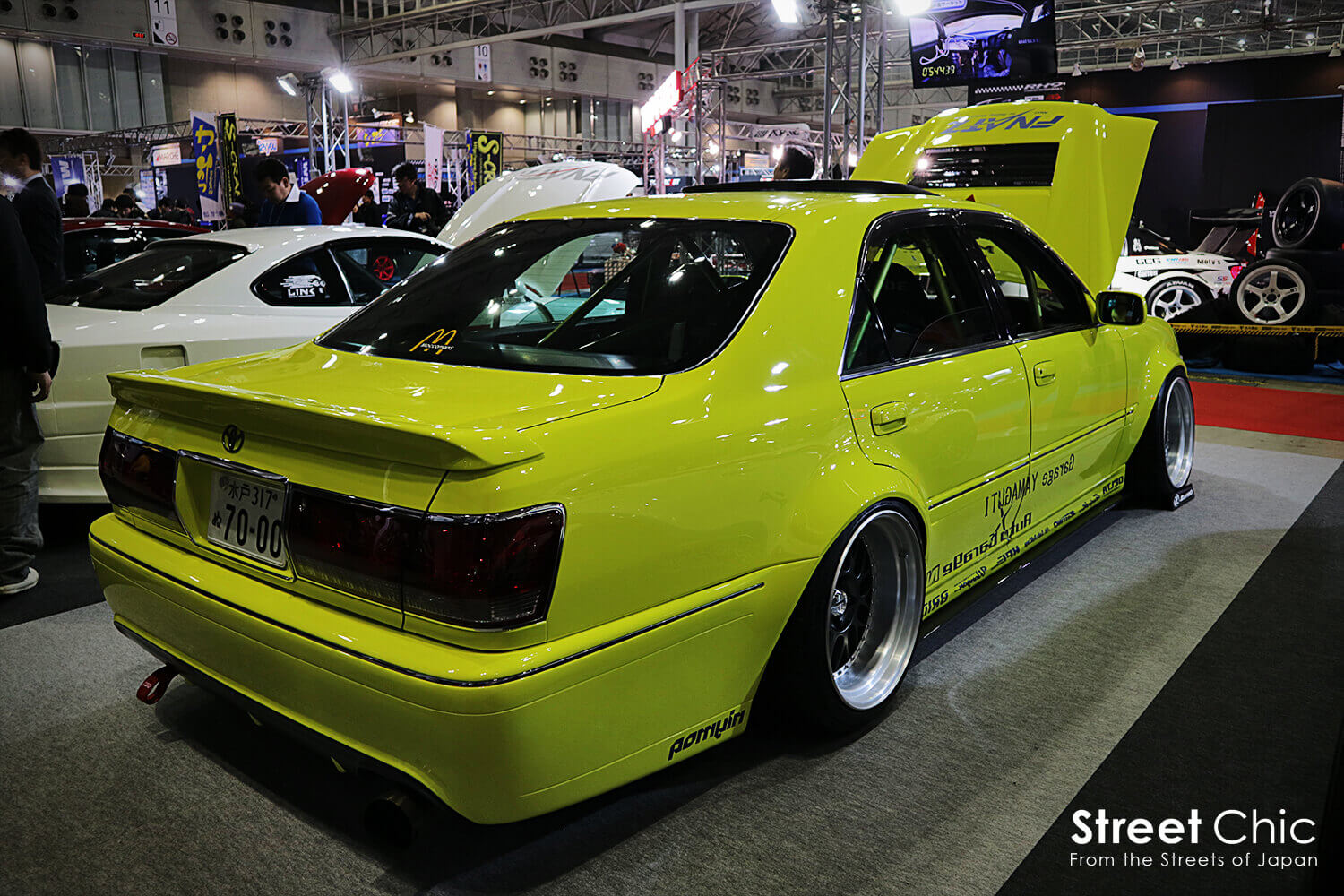 I was just thinking to myself that I need to come for two days next year, when the venue announced that it was closing. What a day.
Share this Article
This article has been shared on Facebook 2 times.