Tokyo Auto Salon 2017 Report [Part 2]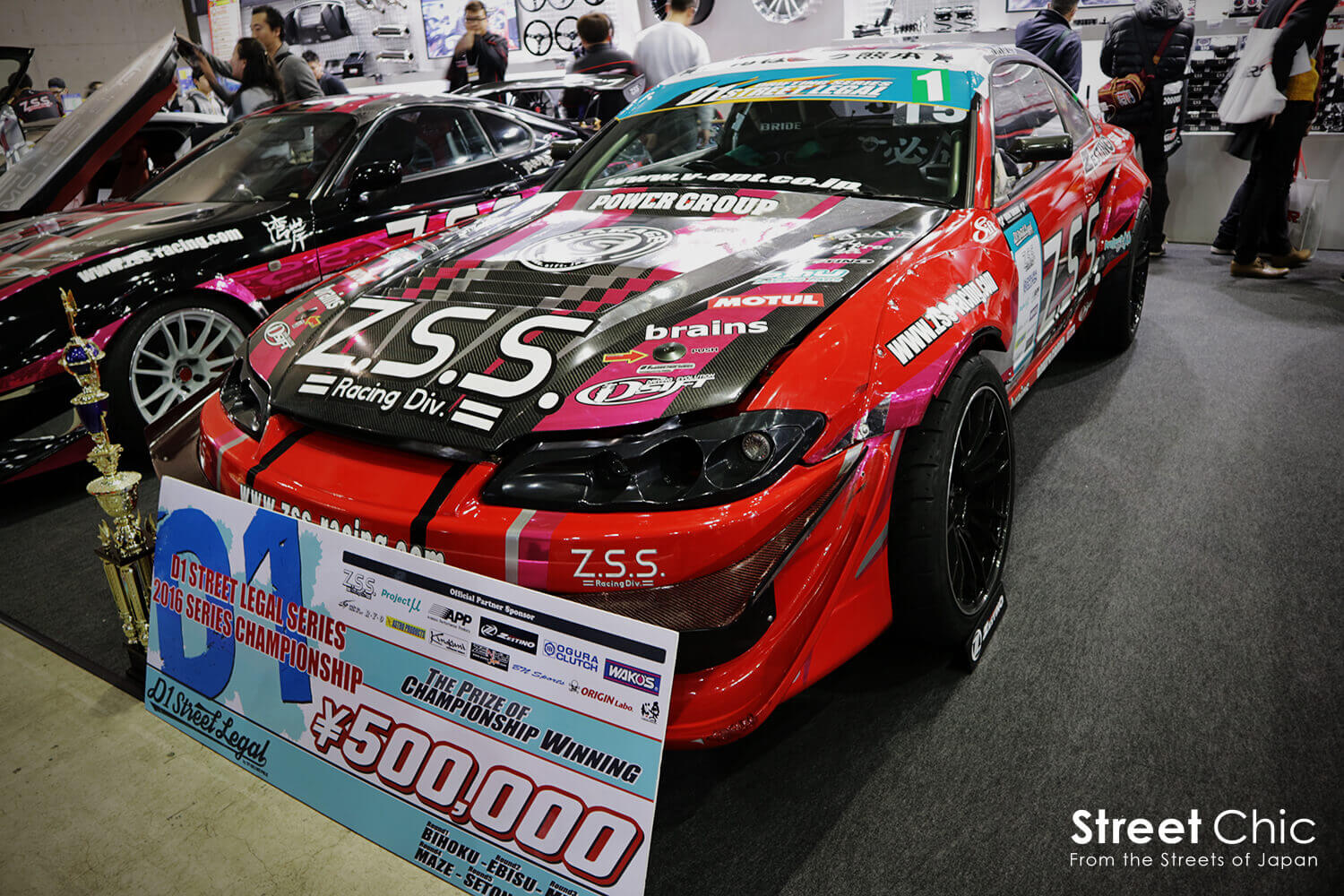 Previous: Tokyo Auto Salon 2017 Report [Part 1]
I bought a steering wheel from Z.S.S at the Auto Salon last year. I think I bought it for 6000 yen or so, and it's still working great. Z.S.S sells their parts online. I asked the guy at the booth and he told me they don't have a physical store right now. Definitely a shop to look out for.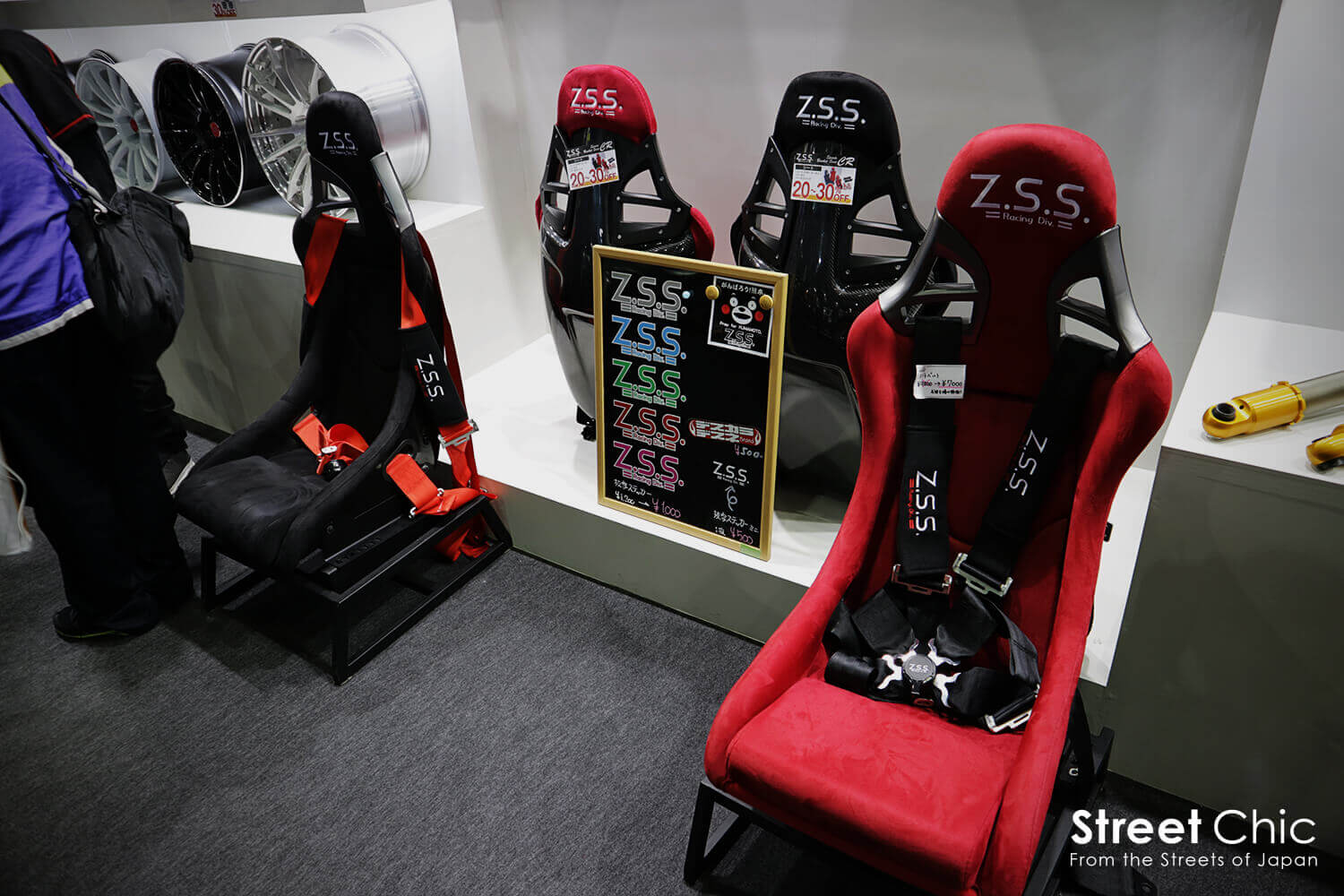 Toyota AE86, still legendary
Although not a lot, a few AE86's were on display. Even after the new 86's came out, the AE86 continues to mesmerize car lovers, apparent by the affection on faces of people staring at the AE86's. I guess there's something about this car that drives people crazy, in a good way.
Personally, I believe that FF Honda Civic and FR AE86 were revolutionary cars, and no cars have dethroned them yet.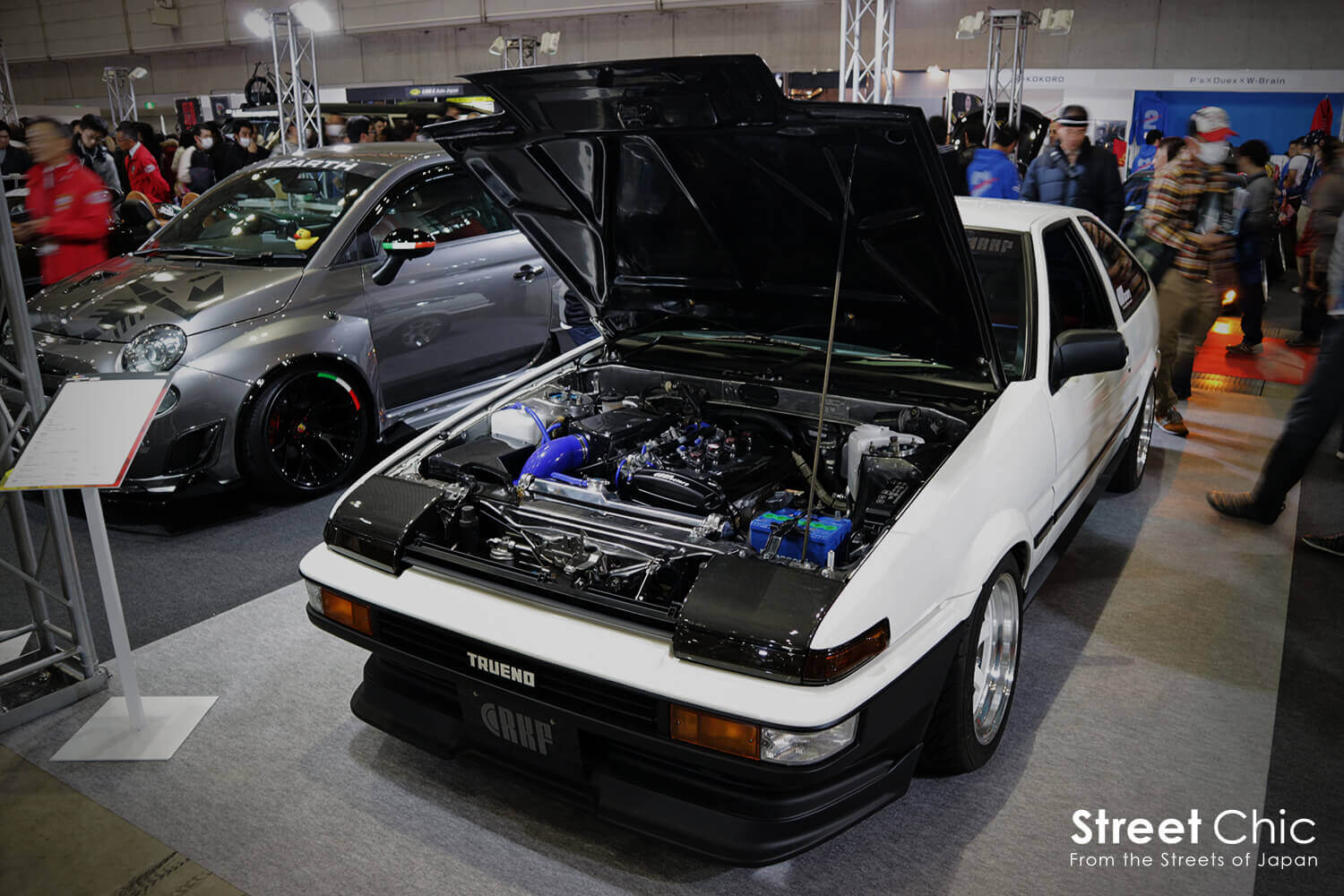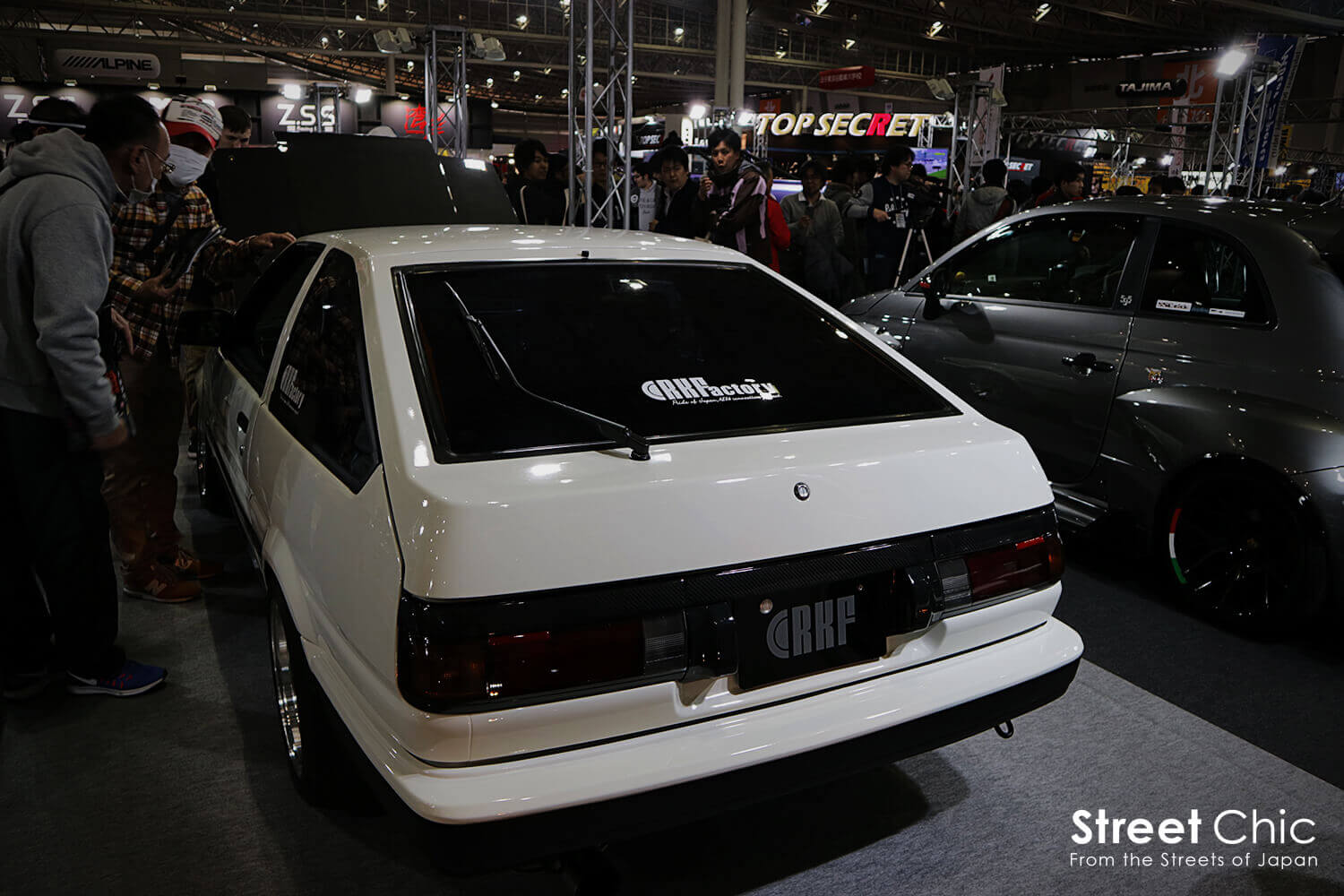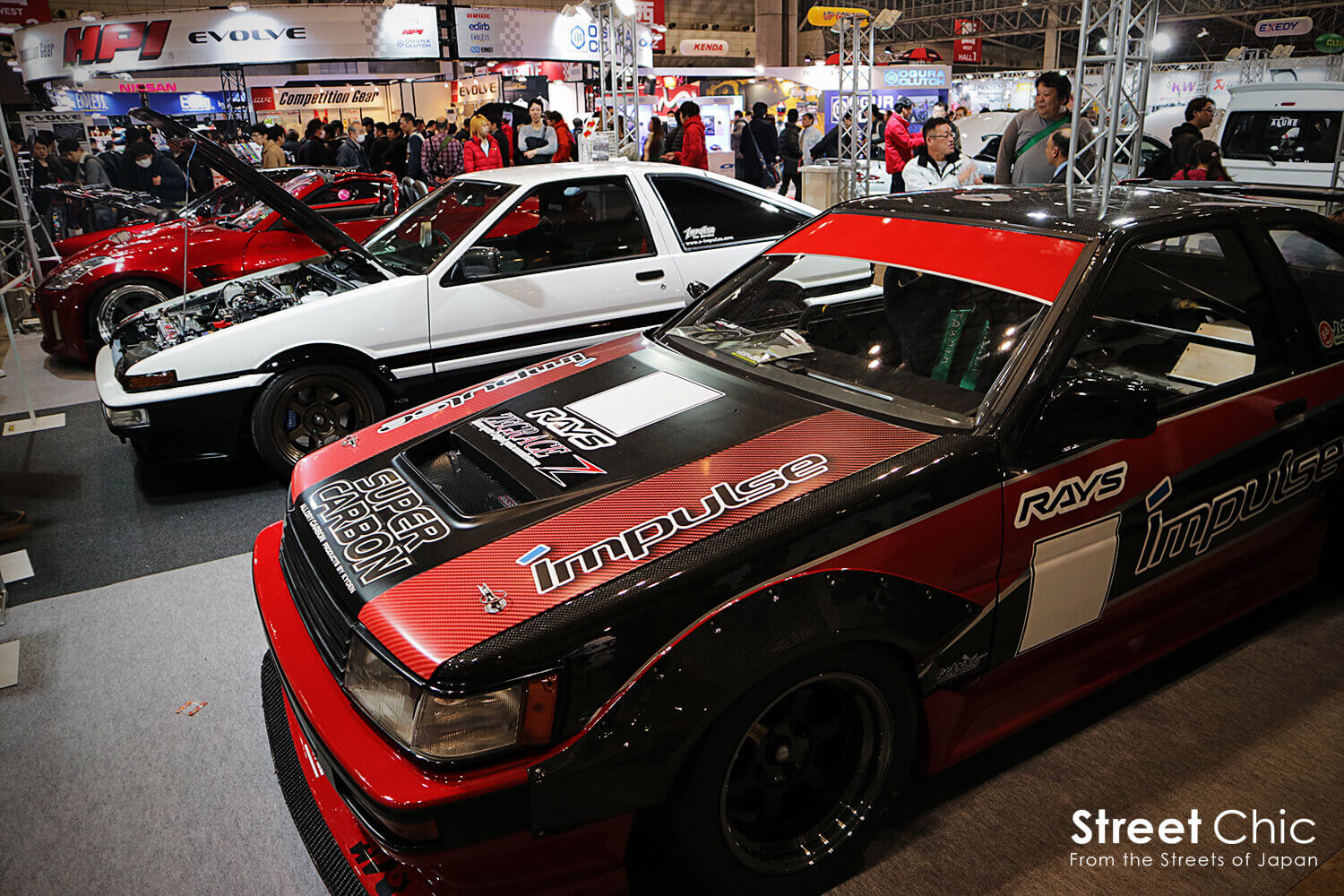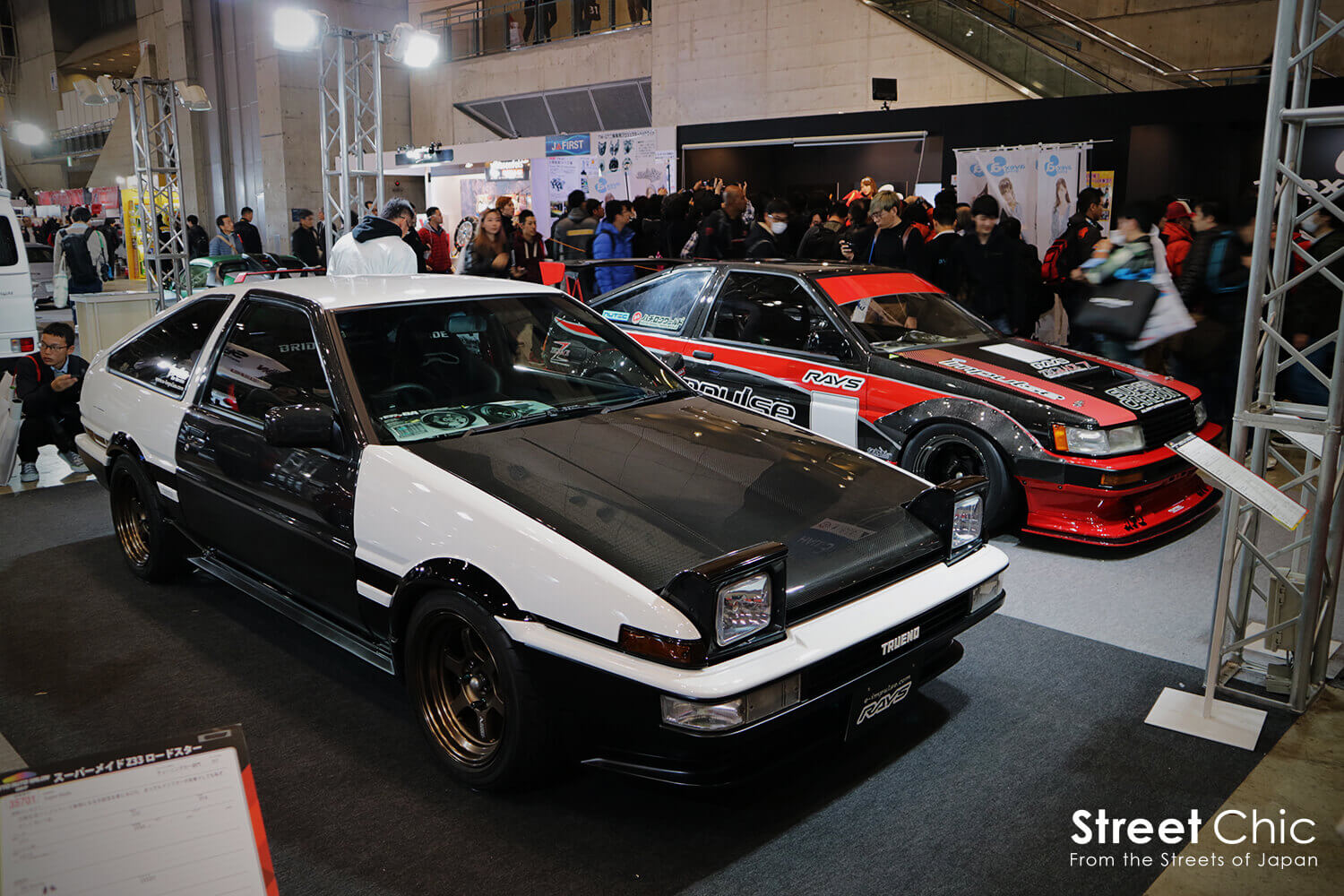 Work's magnificent work
Work's booth was easy to find, as usual. Work makes great wheels for tuners. Their concave wheels were the talk of the town for a while, but this year their focus seemed to be on wheels with deep rims.
But, that may just be because deep rimmed wheels look good by itself on display.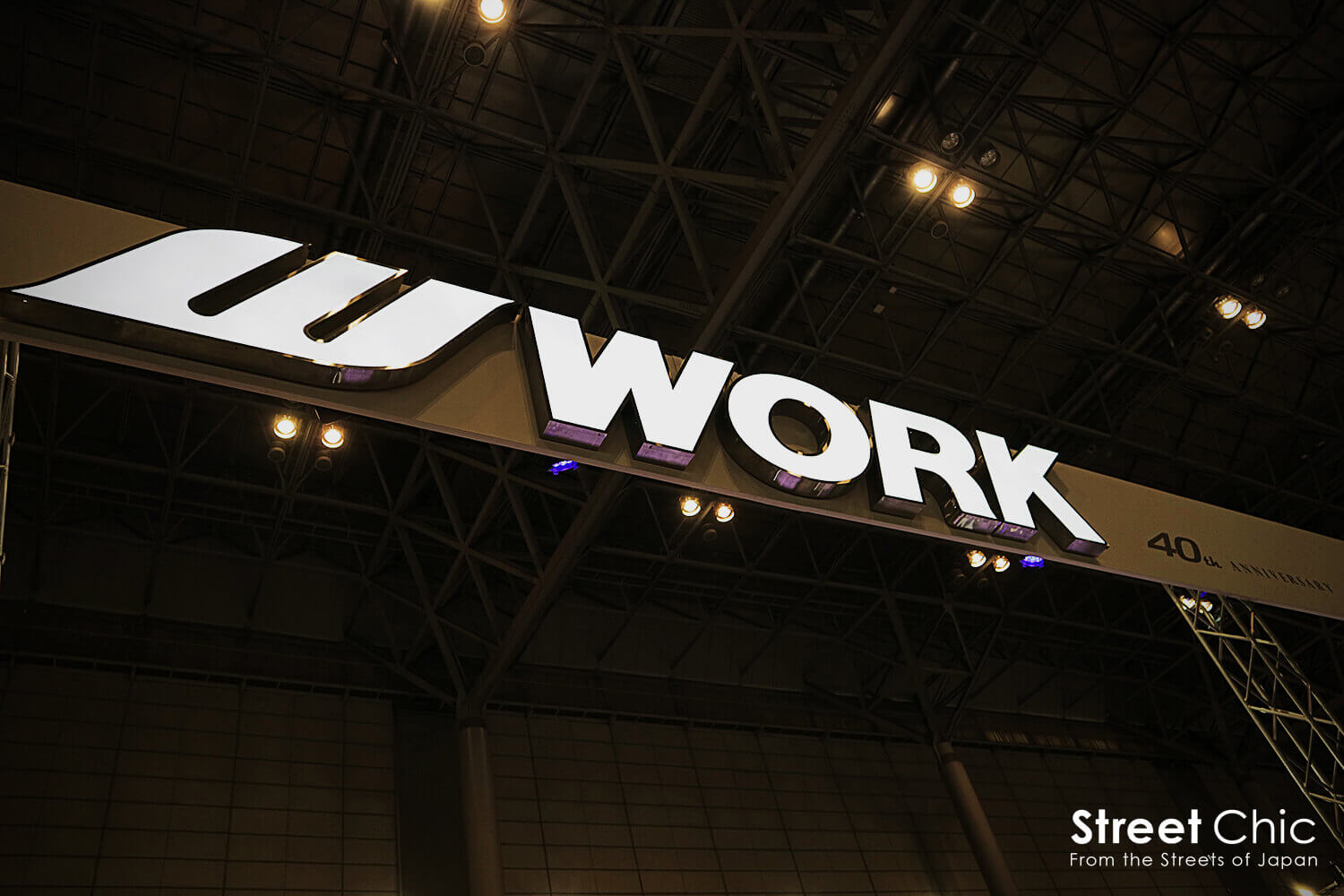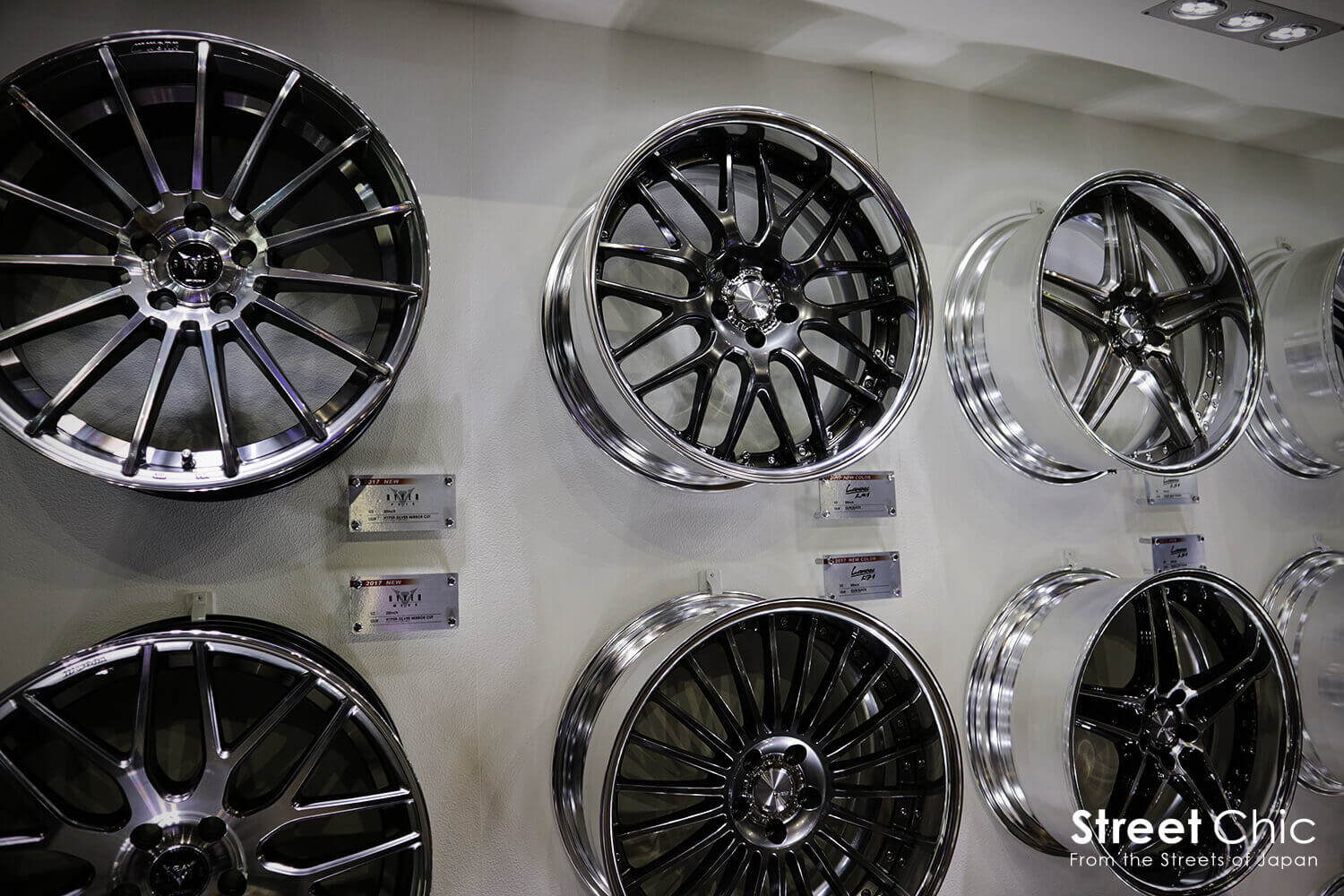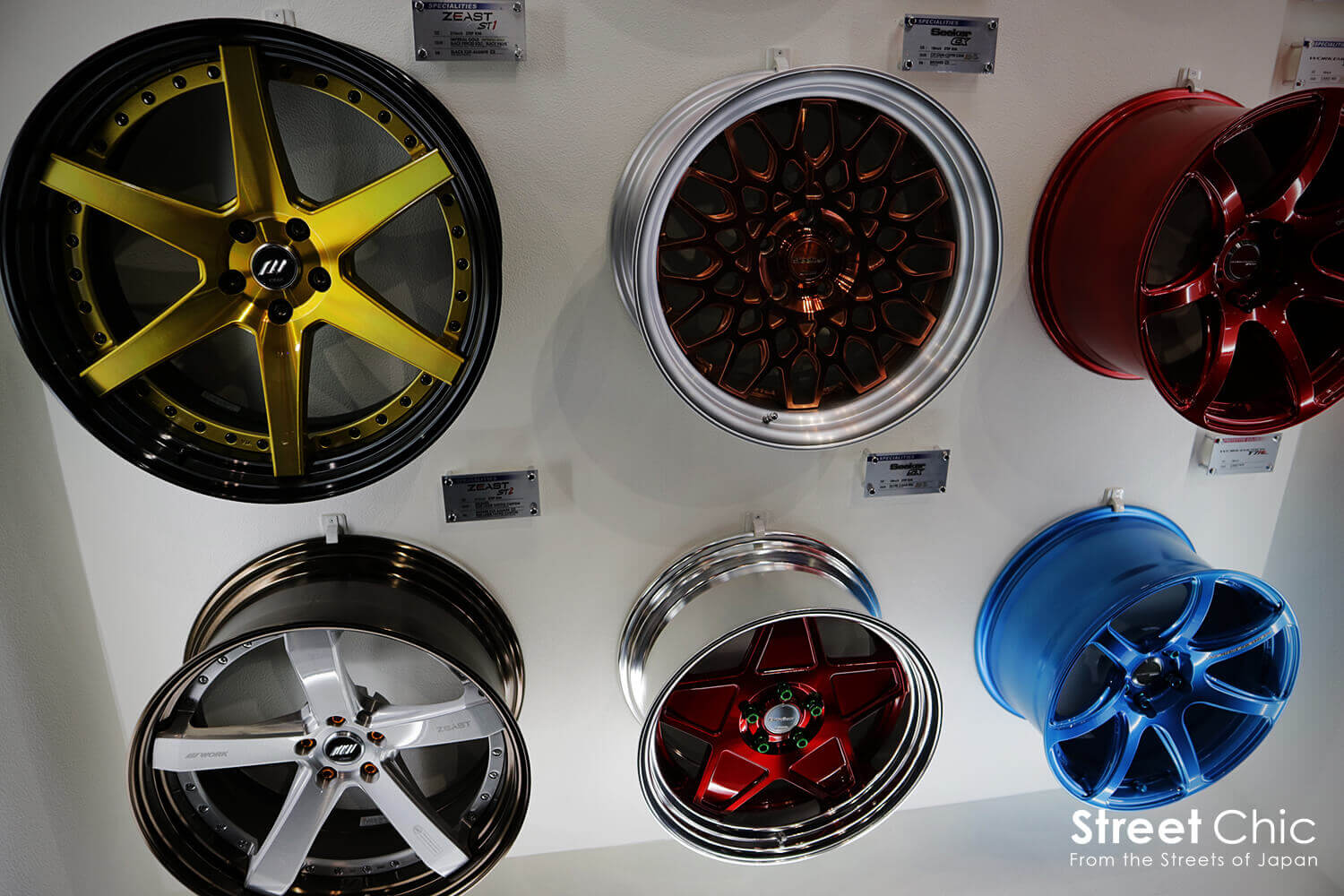 NATS students wow the crowd
NATS is an automobile college, and their booth is always fun to look at. Every year the students put custom vehicles on display. Often times, their modification is so advanced that it's next to impossible to tell what the base vehicle was.
This year, their exhibition looked like an old european car at first glance.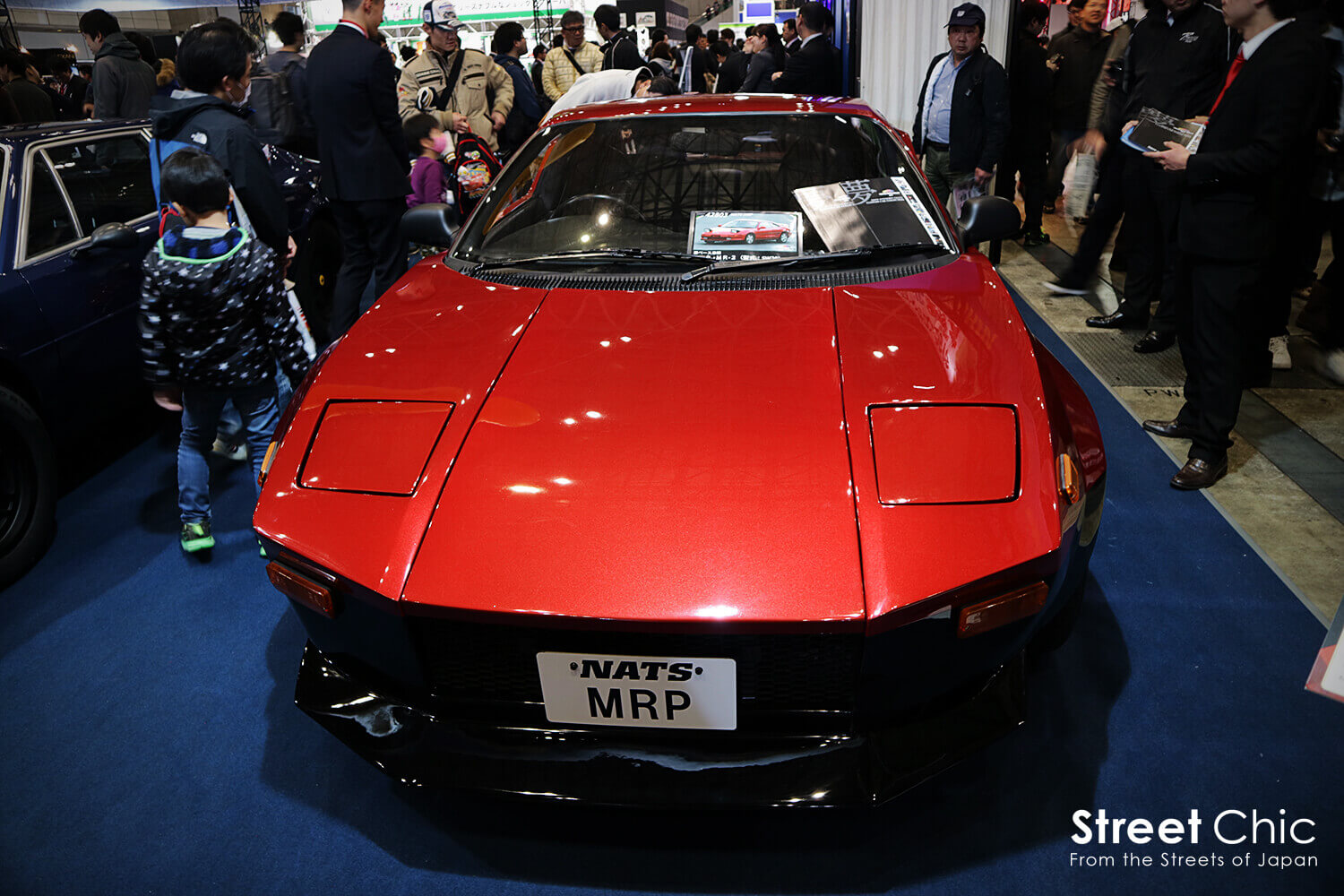 In actuality, this is a Toyota MR2. Once you look inside, you could tell it's an SW20. The big fenders are not some FRP parts that have been added on, it was actually made by panel beating. The overall shape is so smooth and natural looking that you could tell people it's some European model and they'll more than likely believe you.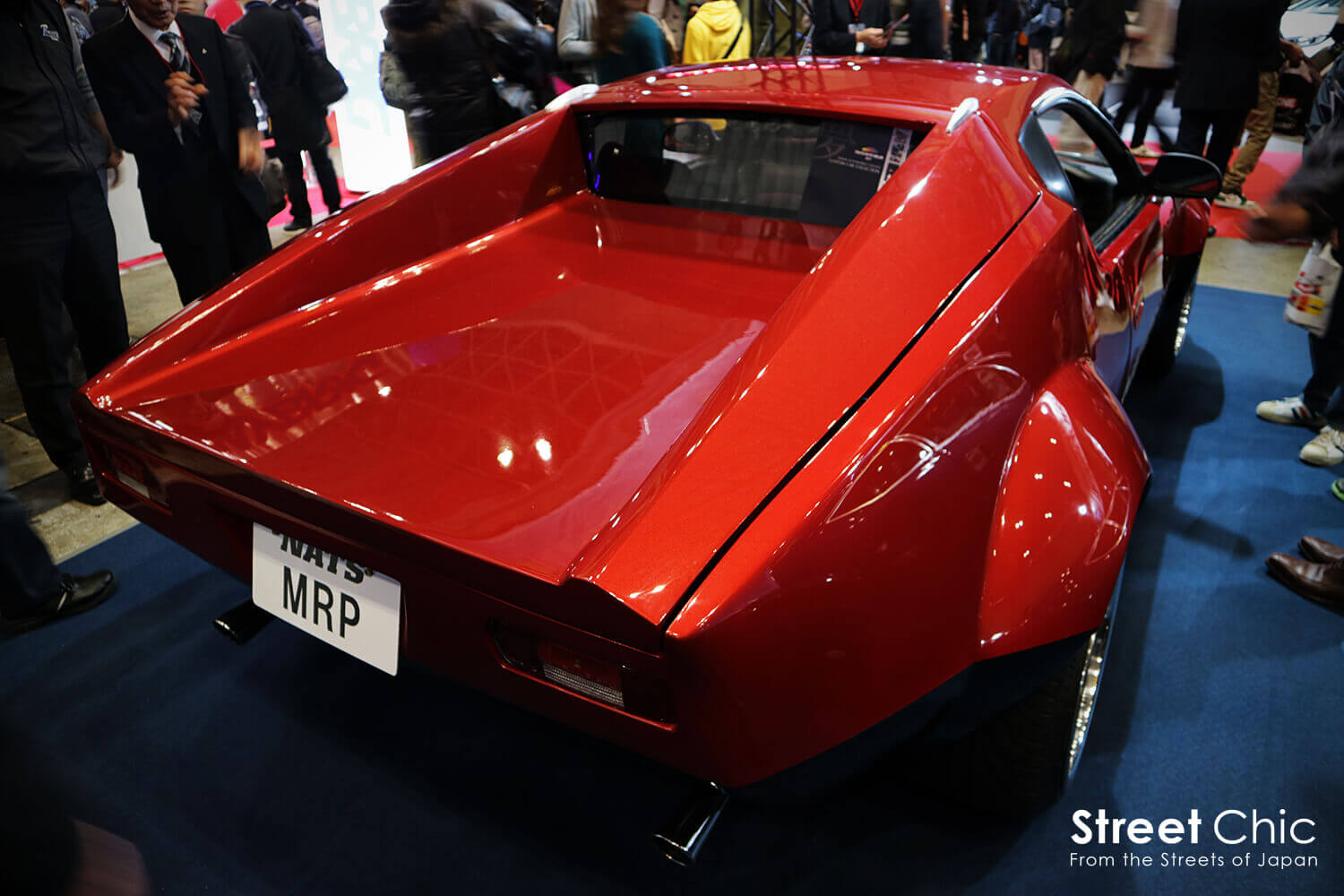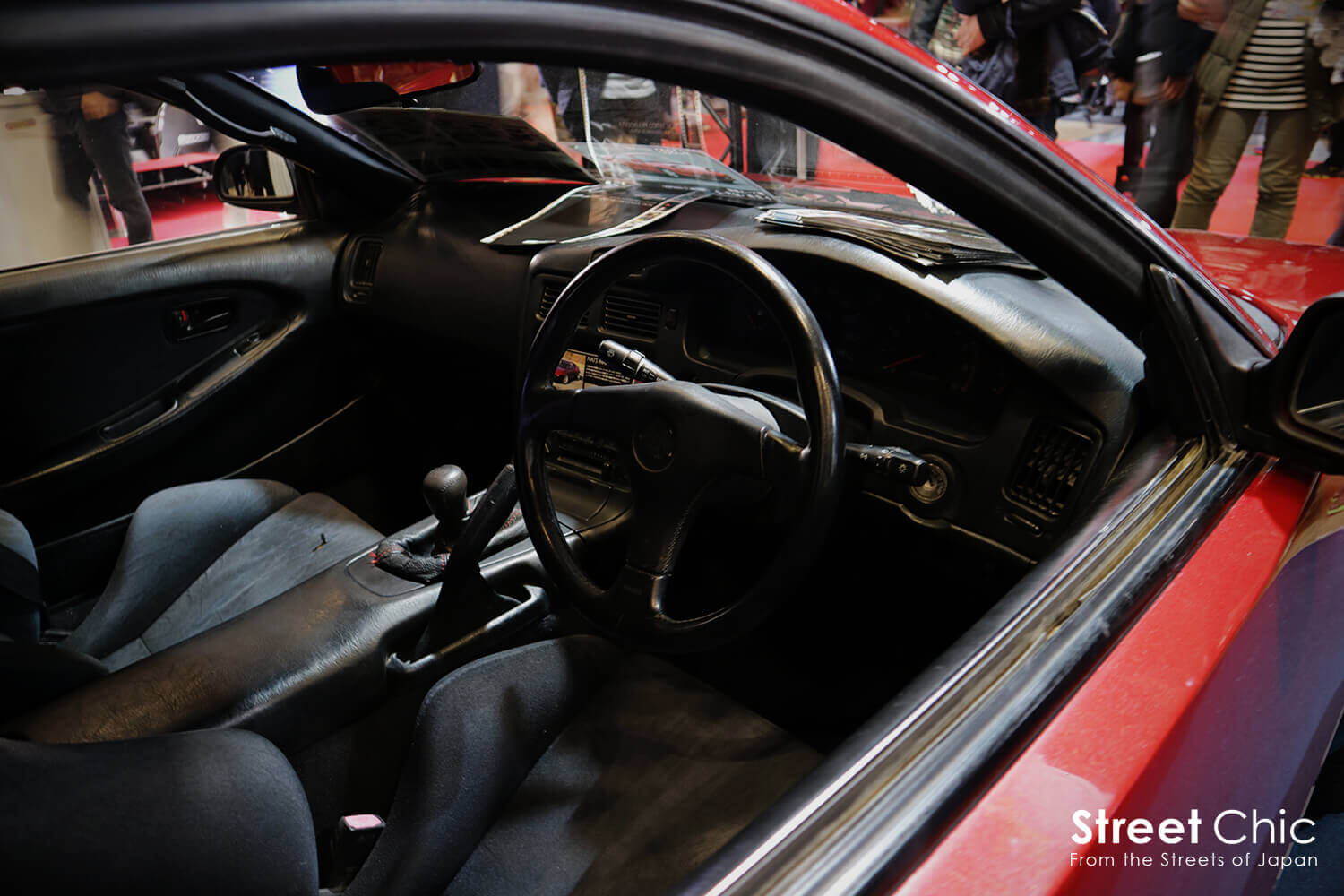 If you're a car lover, stuff like this makes your heart pound. I'd love to get a chance to watch them at work.
Defi's gauges defy expectations
Defi is famous for its gauges and displays. The booth had their latest models laid out, which featured sleek metallic designs for stylishness and better visibility. They should look stunning in a new shiny car.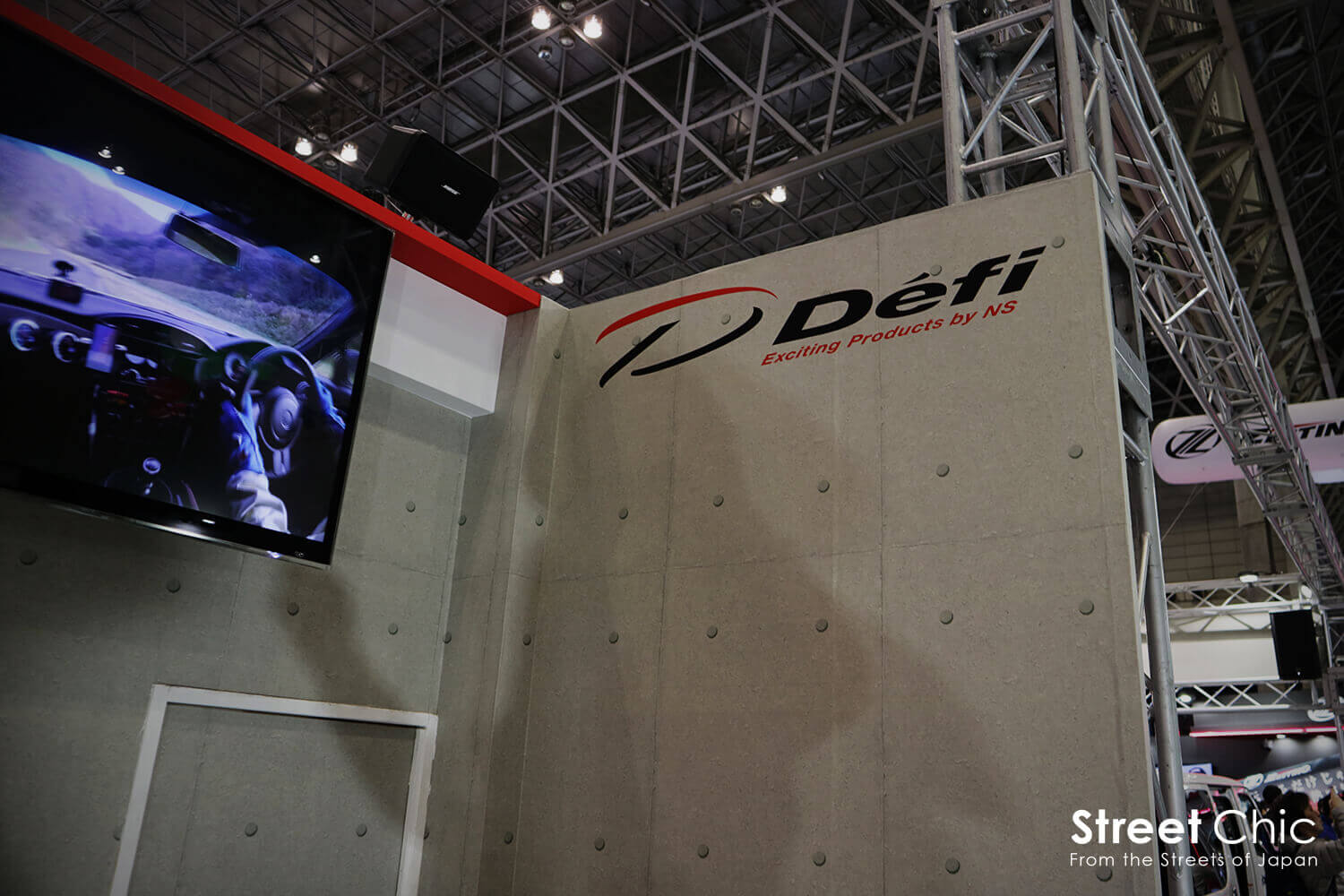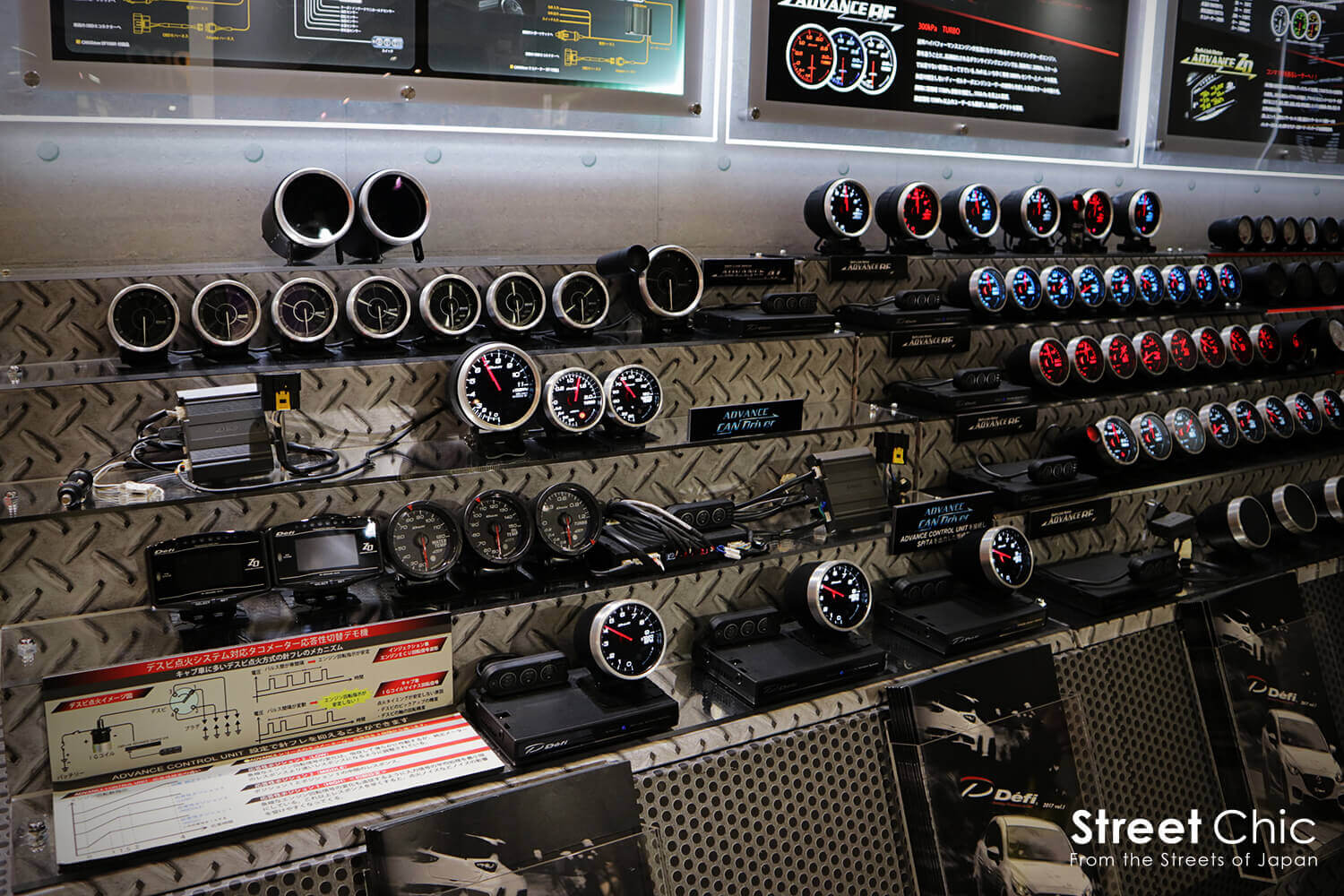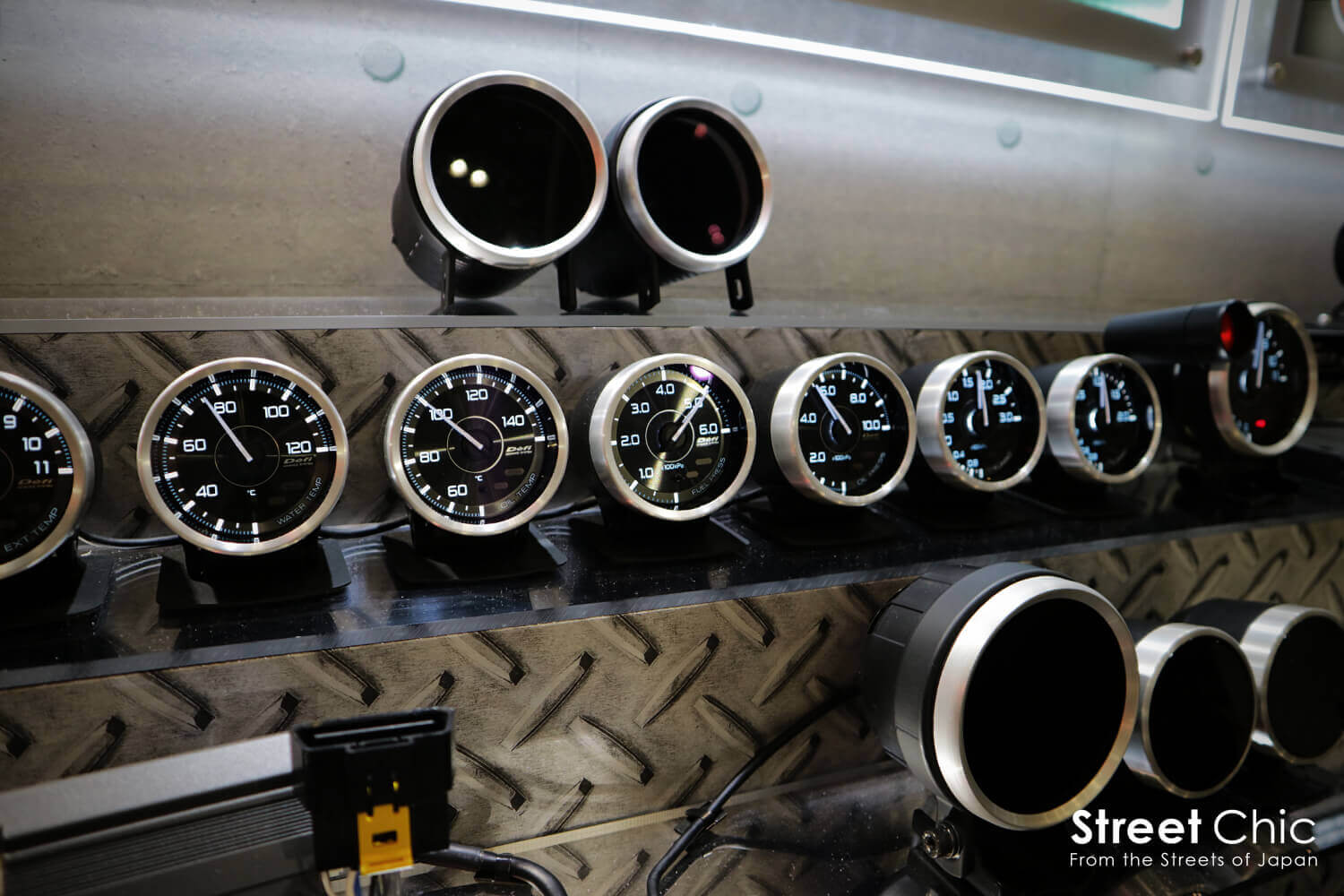 At Tokyo Auto Salons, you're bound to see popular models along with some obscure ones. Last year, Mazda's new Roadster stole the show, but this year the new Copen by Daihatsu, and LEXUS hogged the spotlight.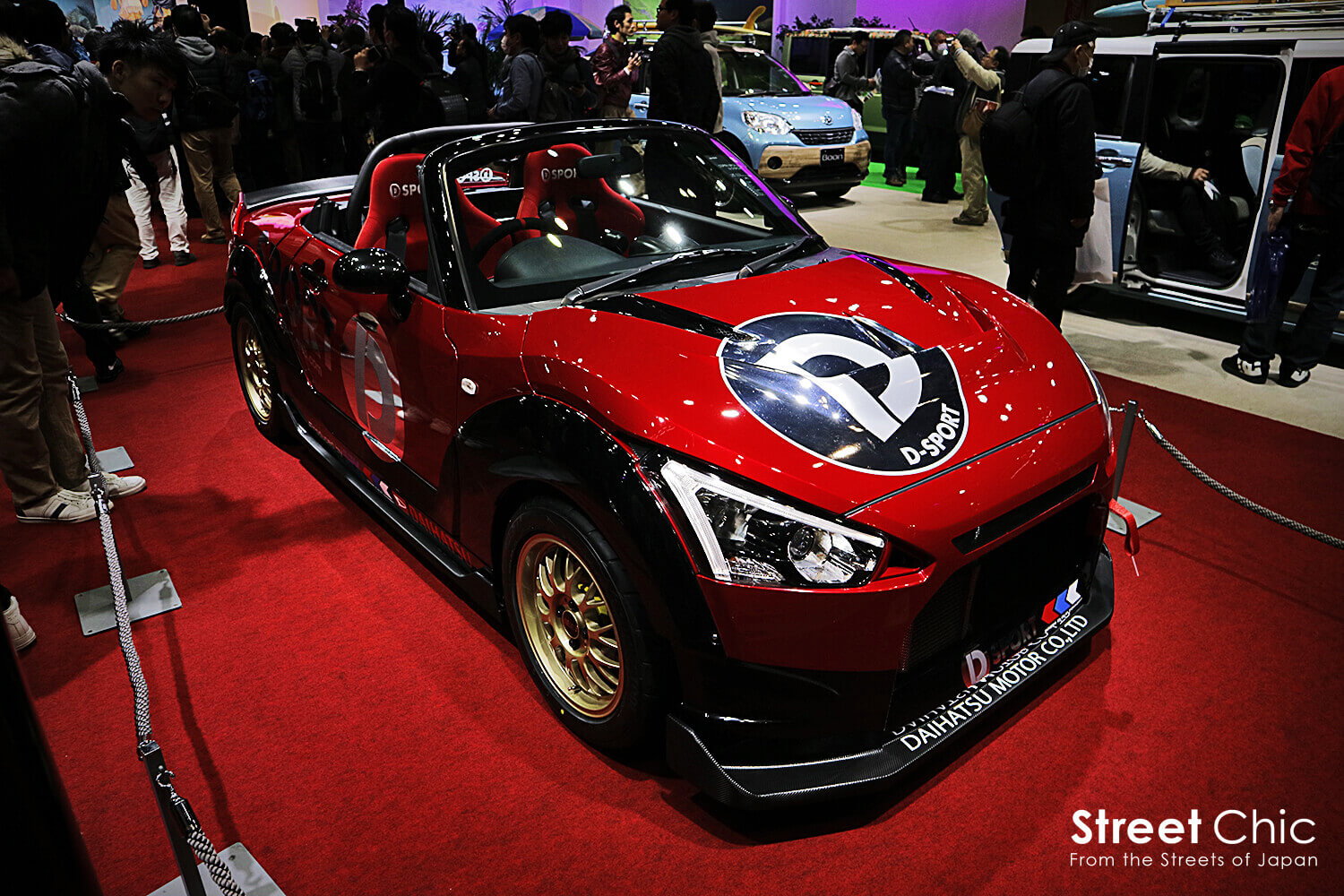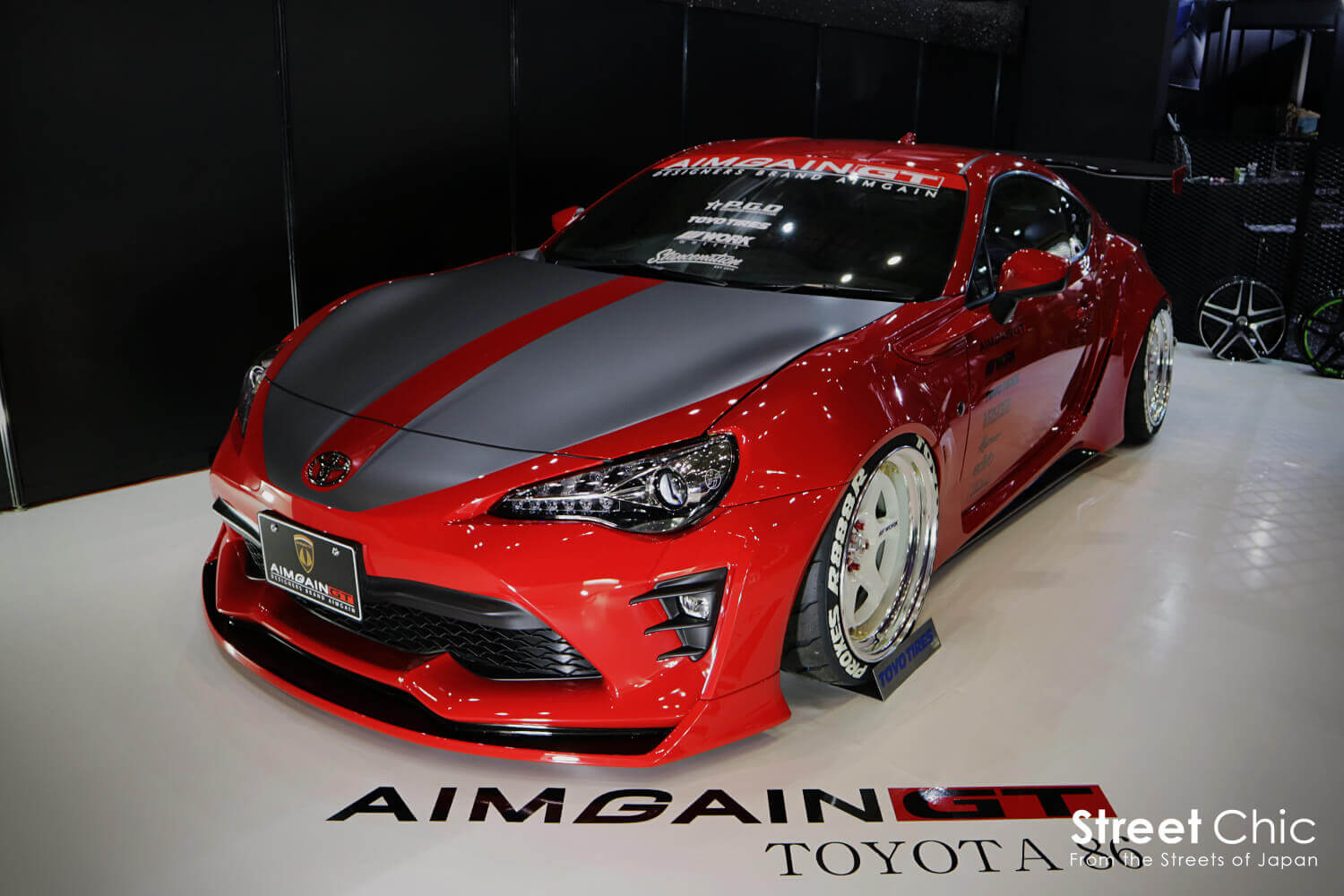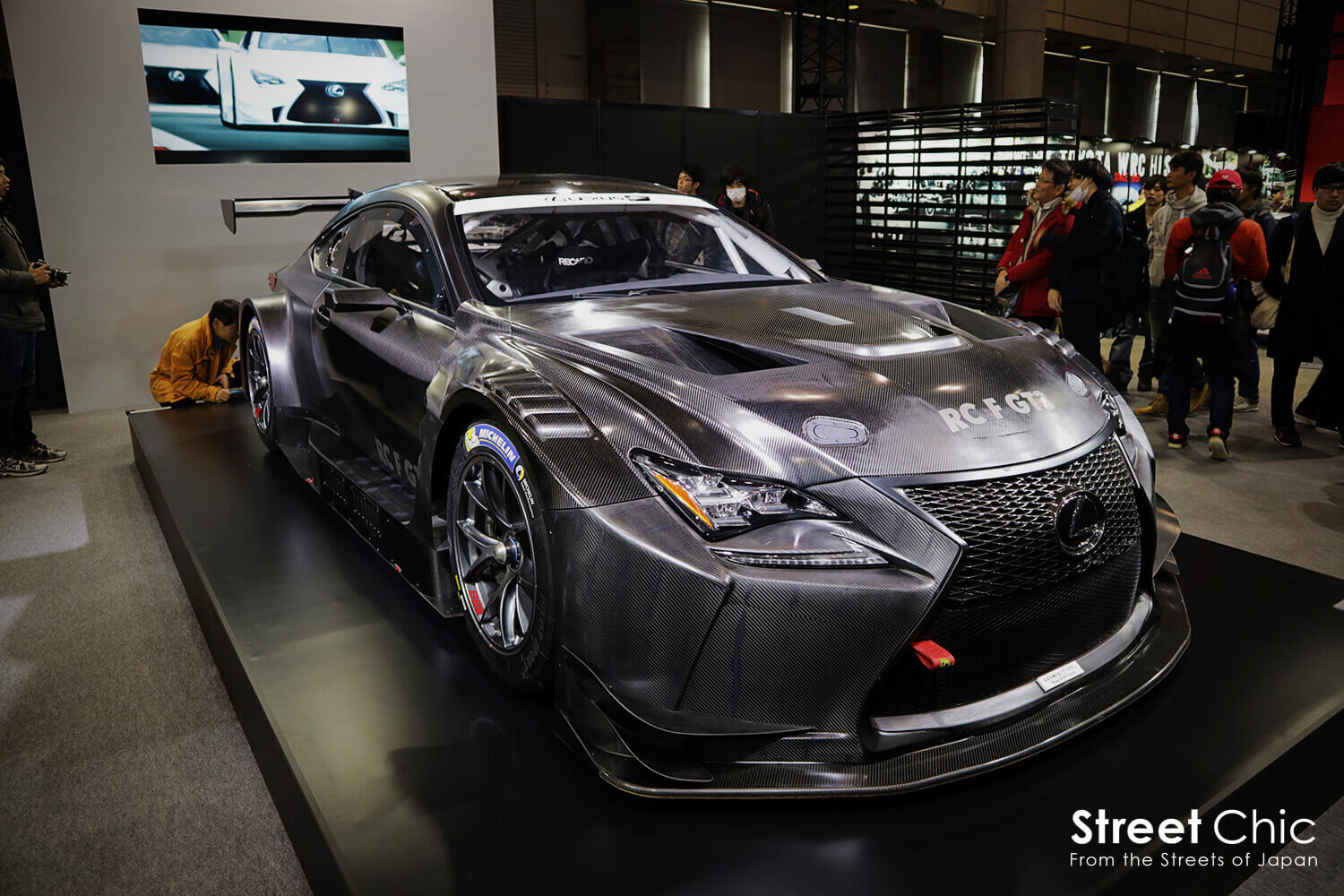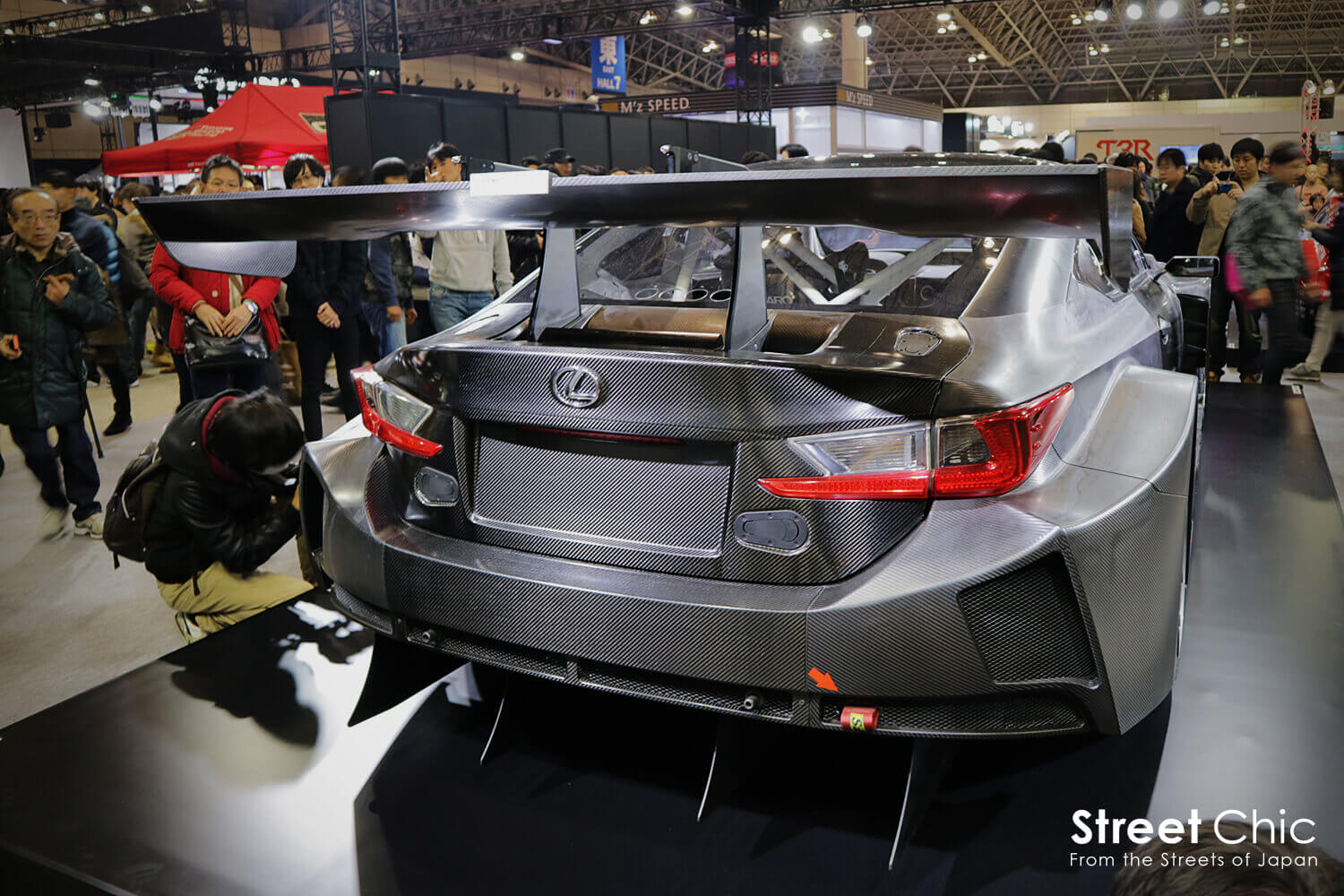 Share this Article
This article has been shared on Facebook 2 times.