Tokyo Auto Salon 2017 Report [Part 1]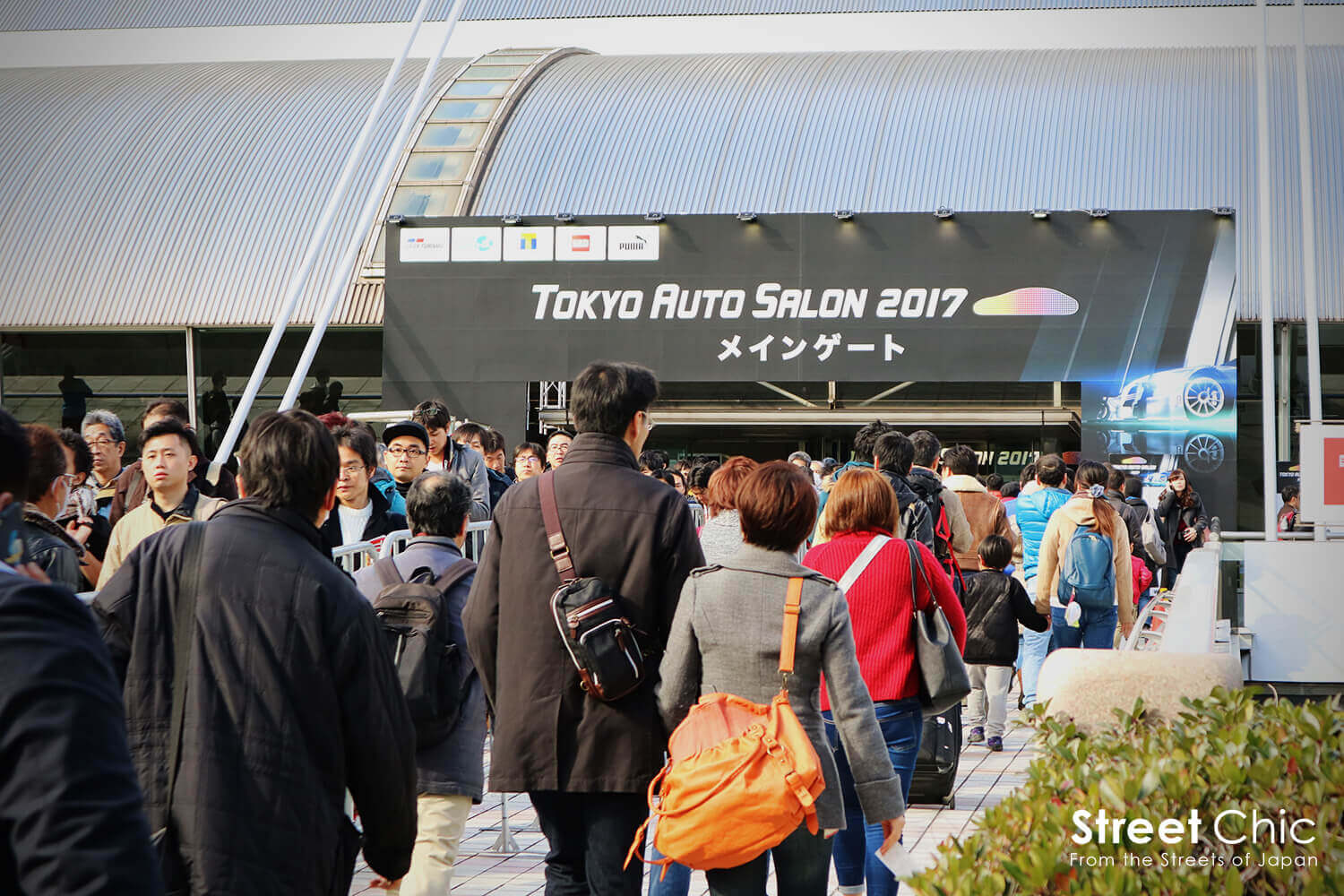 For Japanese car lovers, the annual Tokyo Auto Salon is the first major car event of the year, right after the New year holidays. I have been coming to the event every year for a while now to check out Japan's top custom and tuned cars.
Other online outlets have covered the show extensively already, so for this coverage, I'd like to focus mainly on the tuned cars.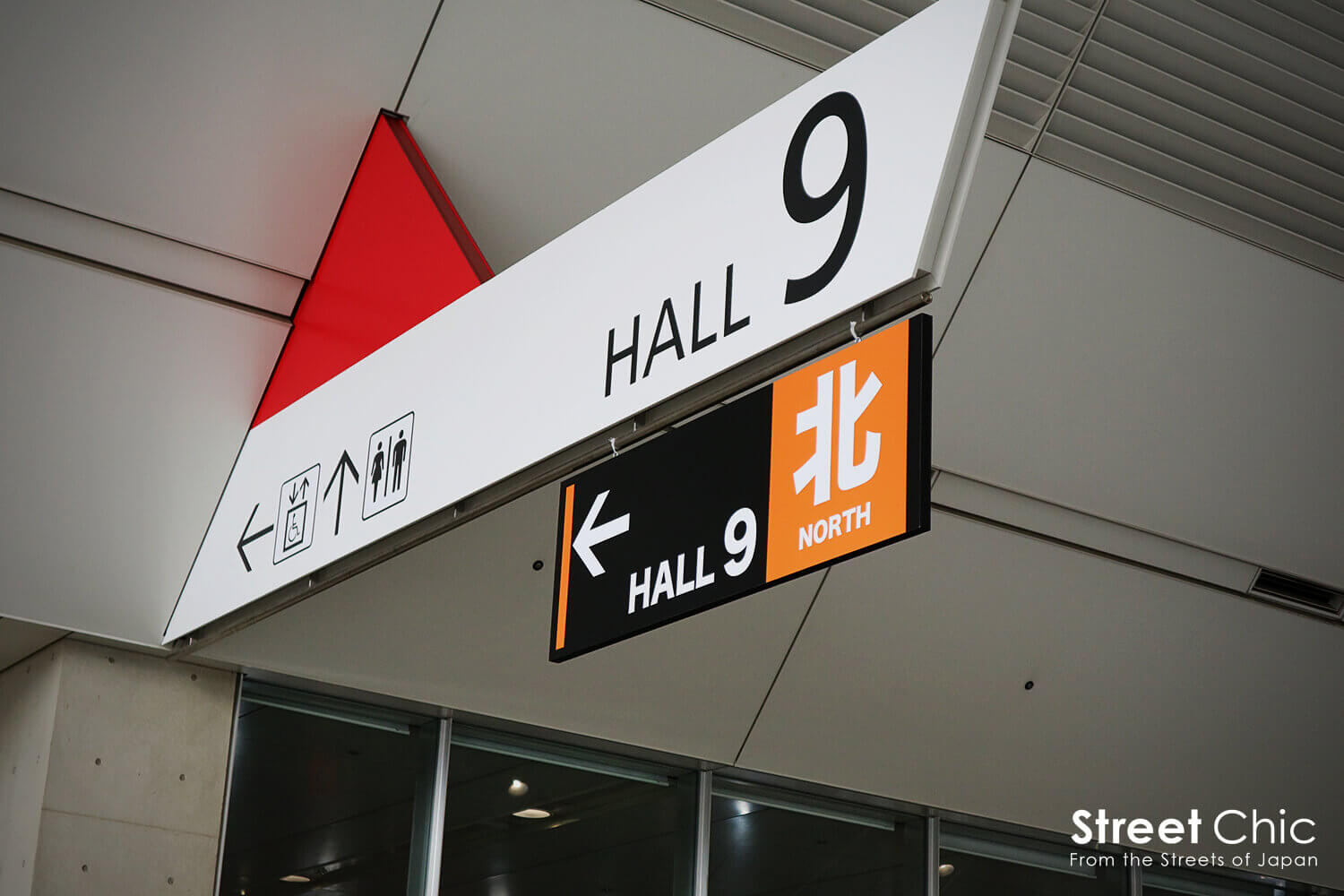 The show was held at Makuhari Messe in Chiba. The nearest train station, Kaihin Makuhari is about 30 minutes away from Tokyo station, so going by train might be a better way to go if you don't want to sit in traffic for hours.
The venue is divided into 4 halls. I hit up the North Hall first.
Tuned Cars Galore
I stepped into the hall and got immediately engulfed by the excitement abuzz in the room. Japan's top tuner brands like FINAL KONNEXION, D-MAX, ORIGIN, GP SPORTS all had booths displaying their latest and coolest. In my opinion, GP Sports makes some of the best parts you could find in Japan.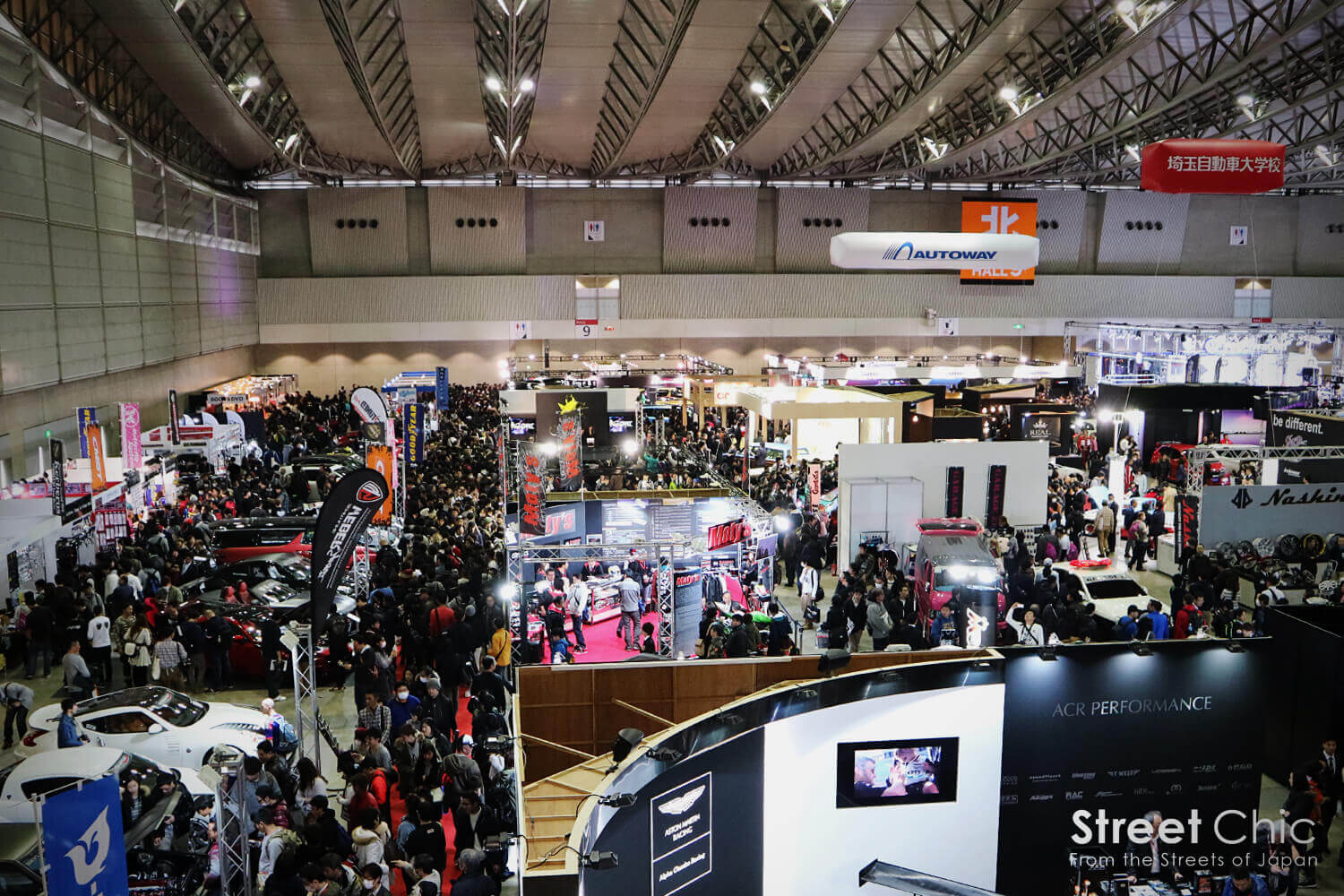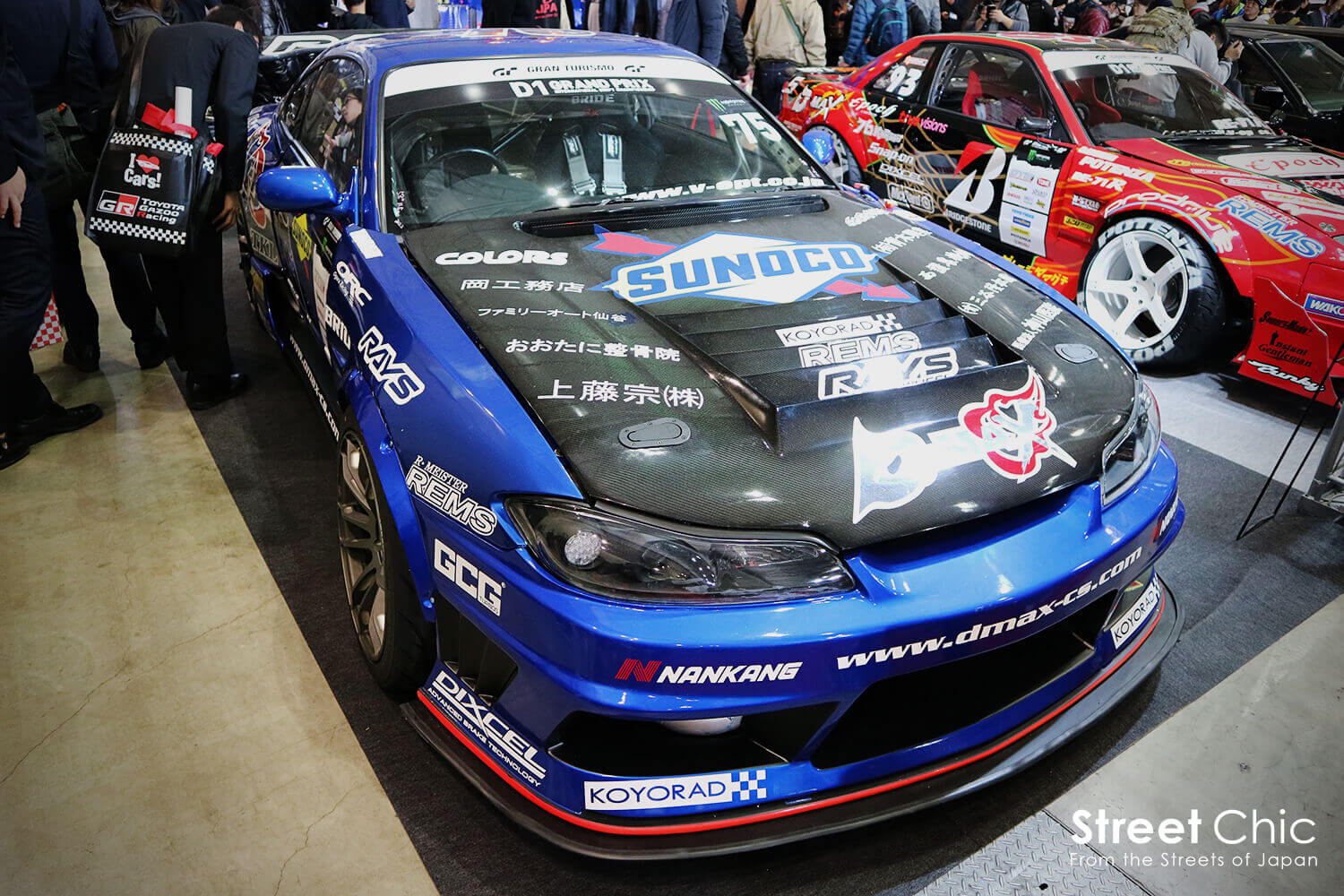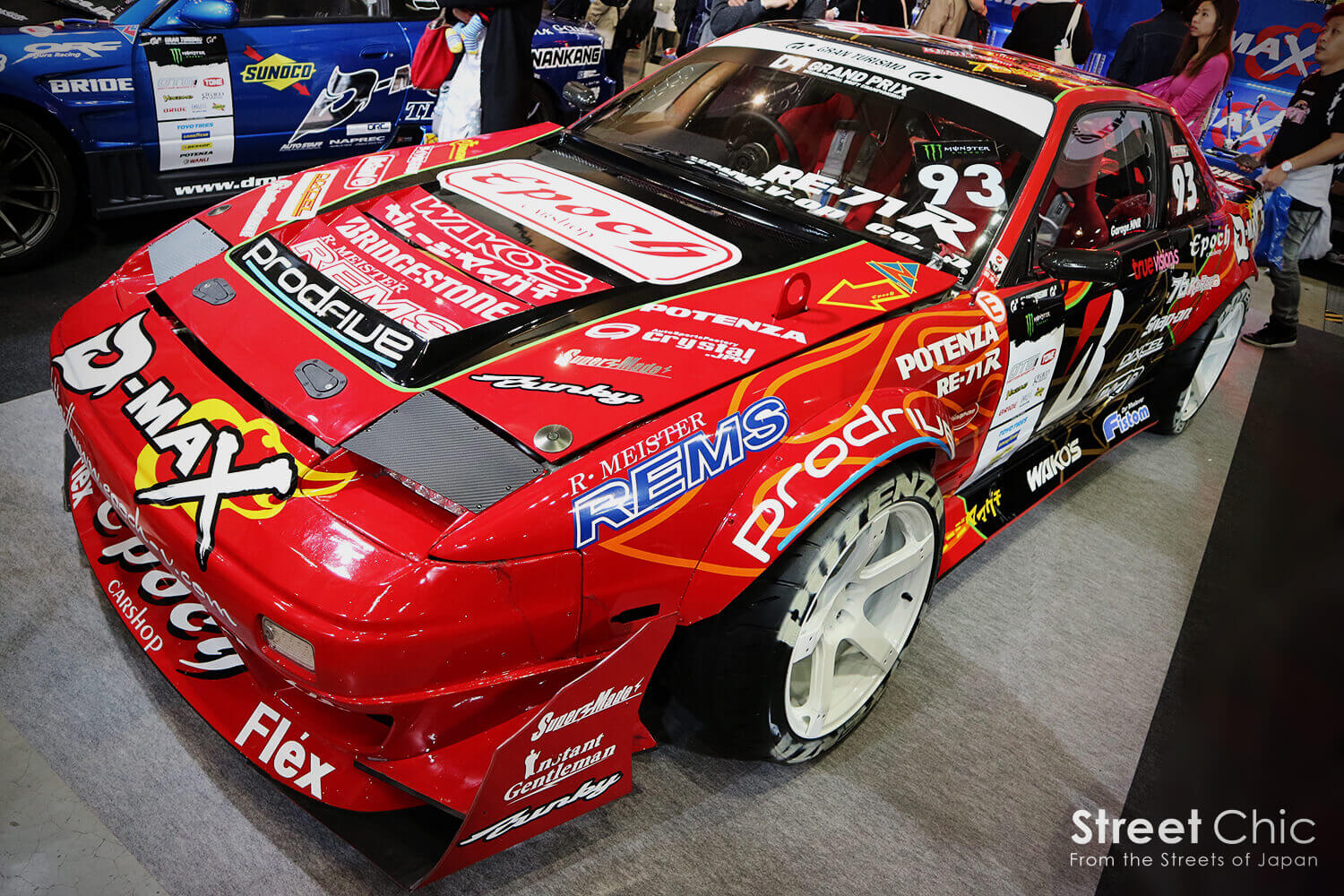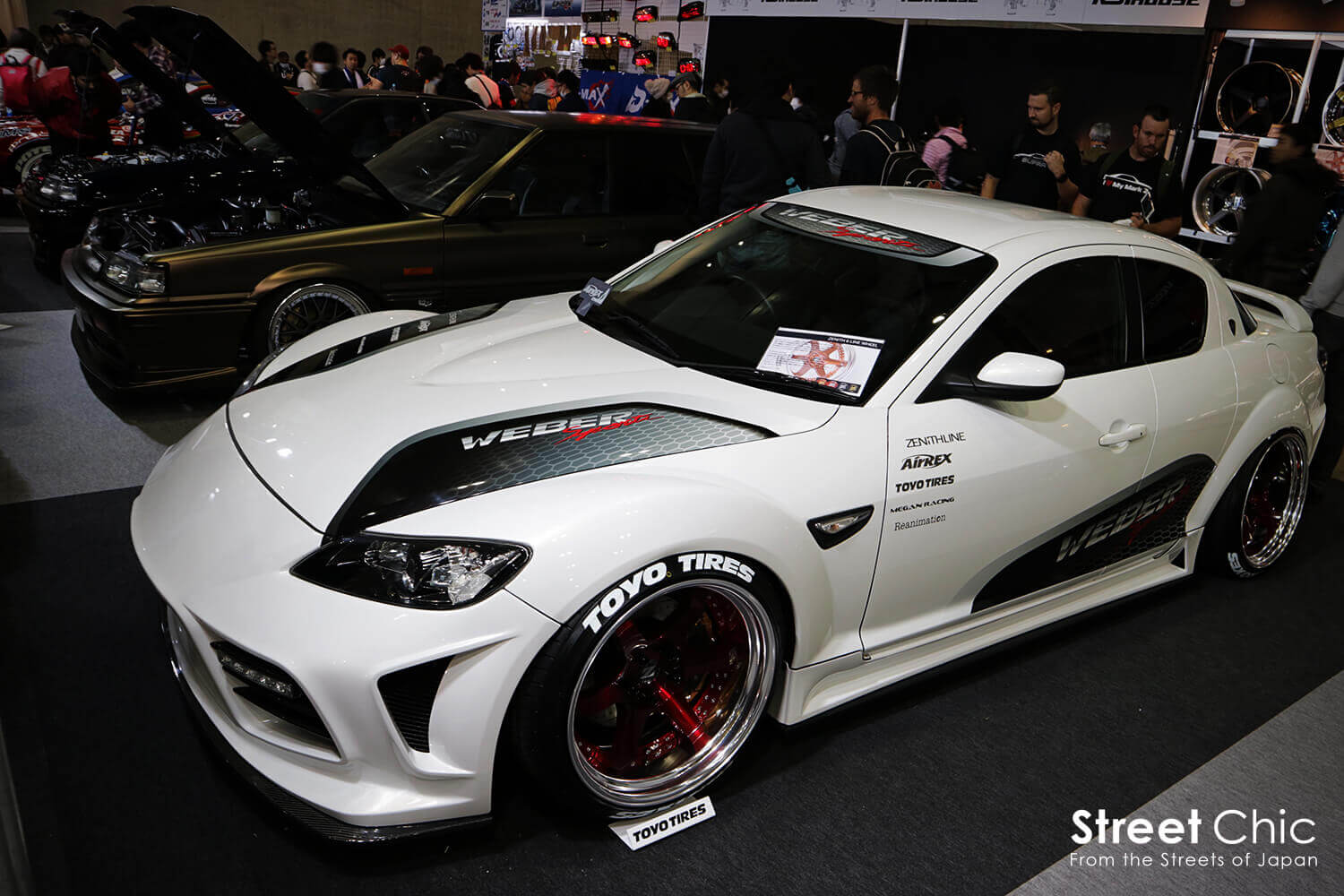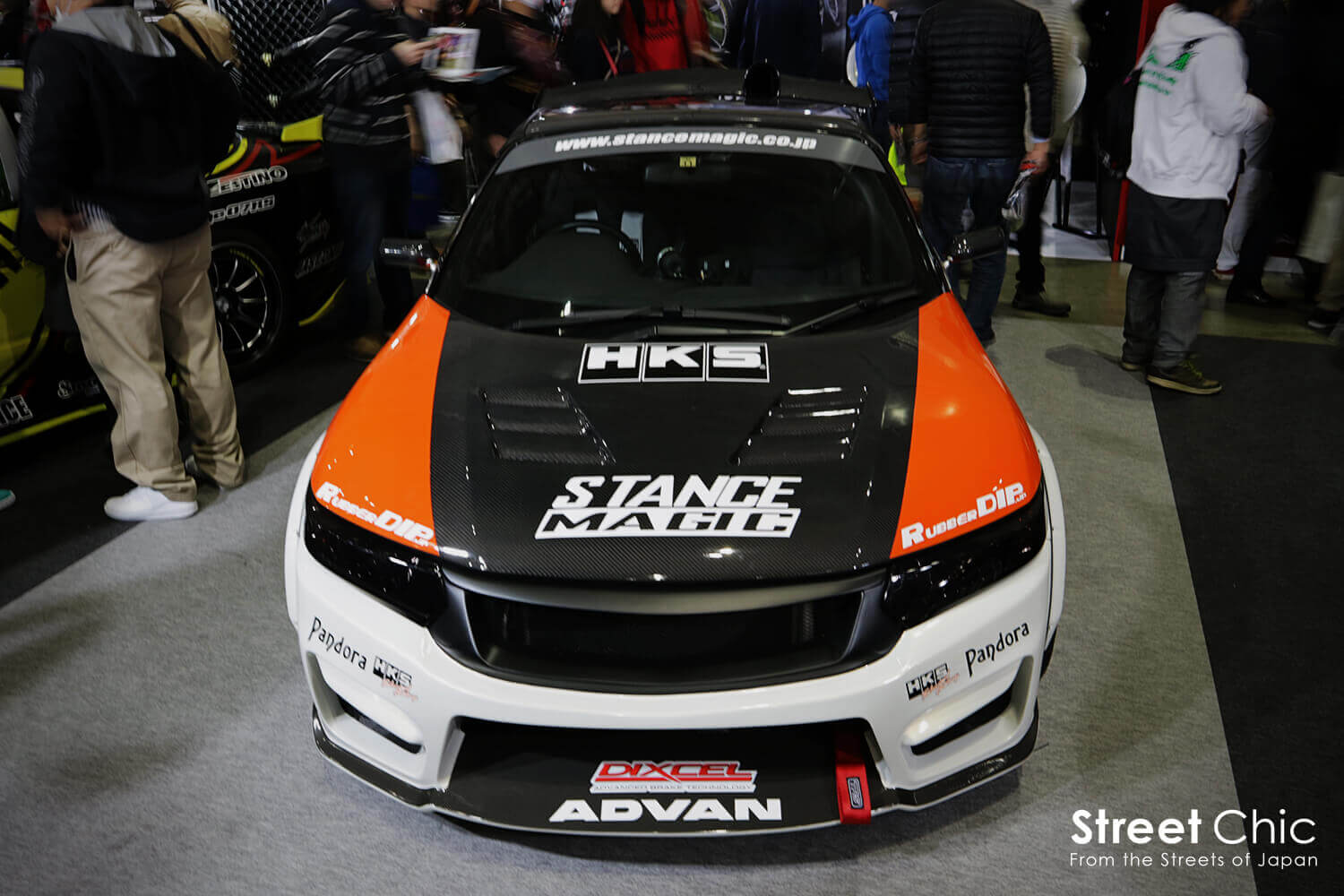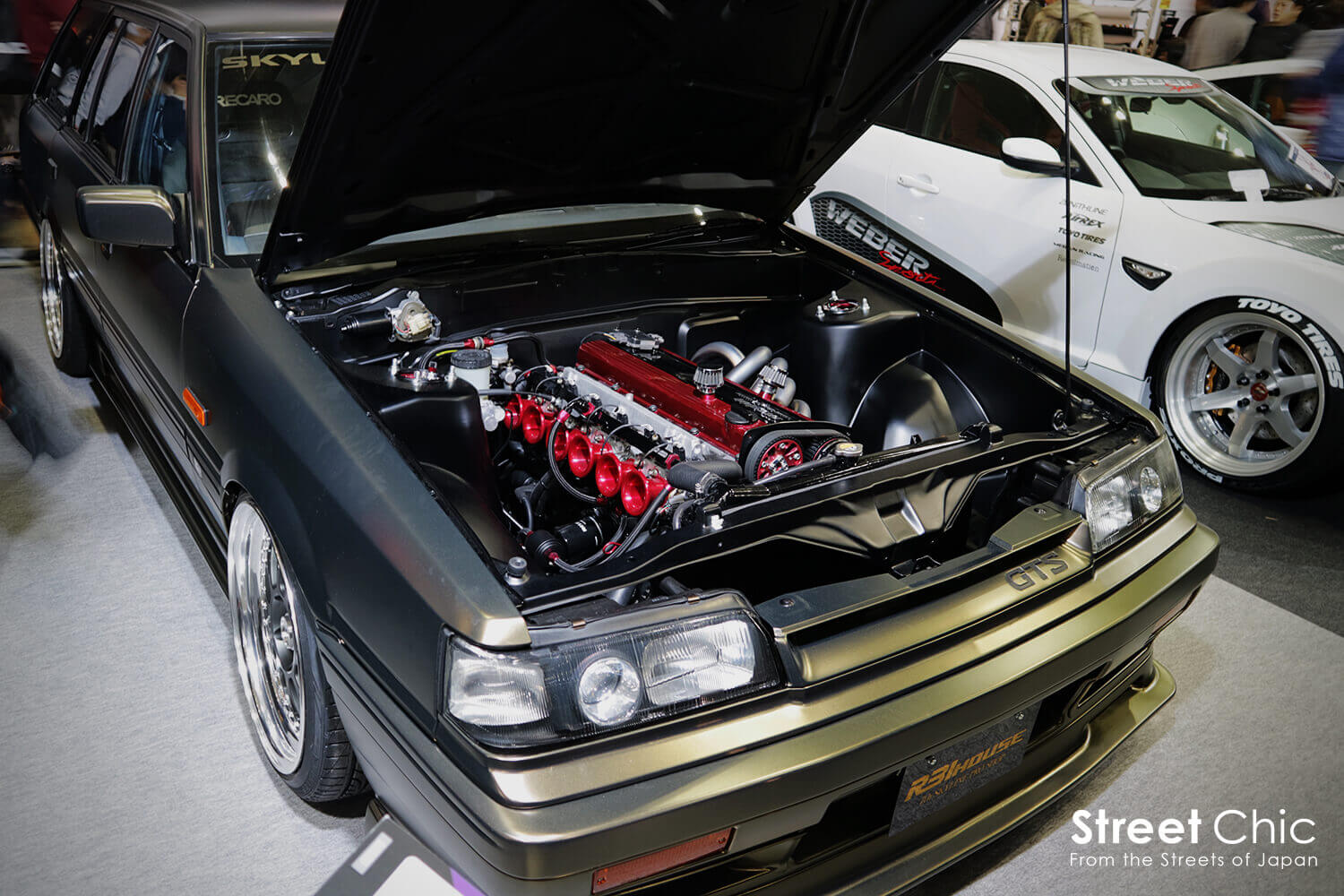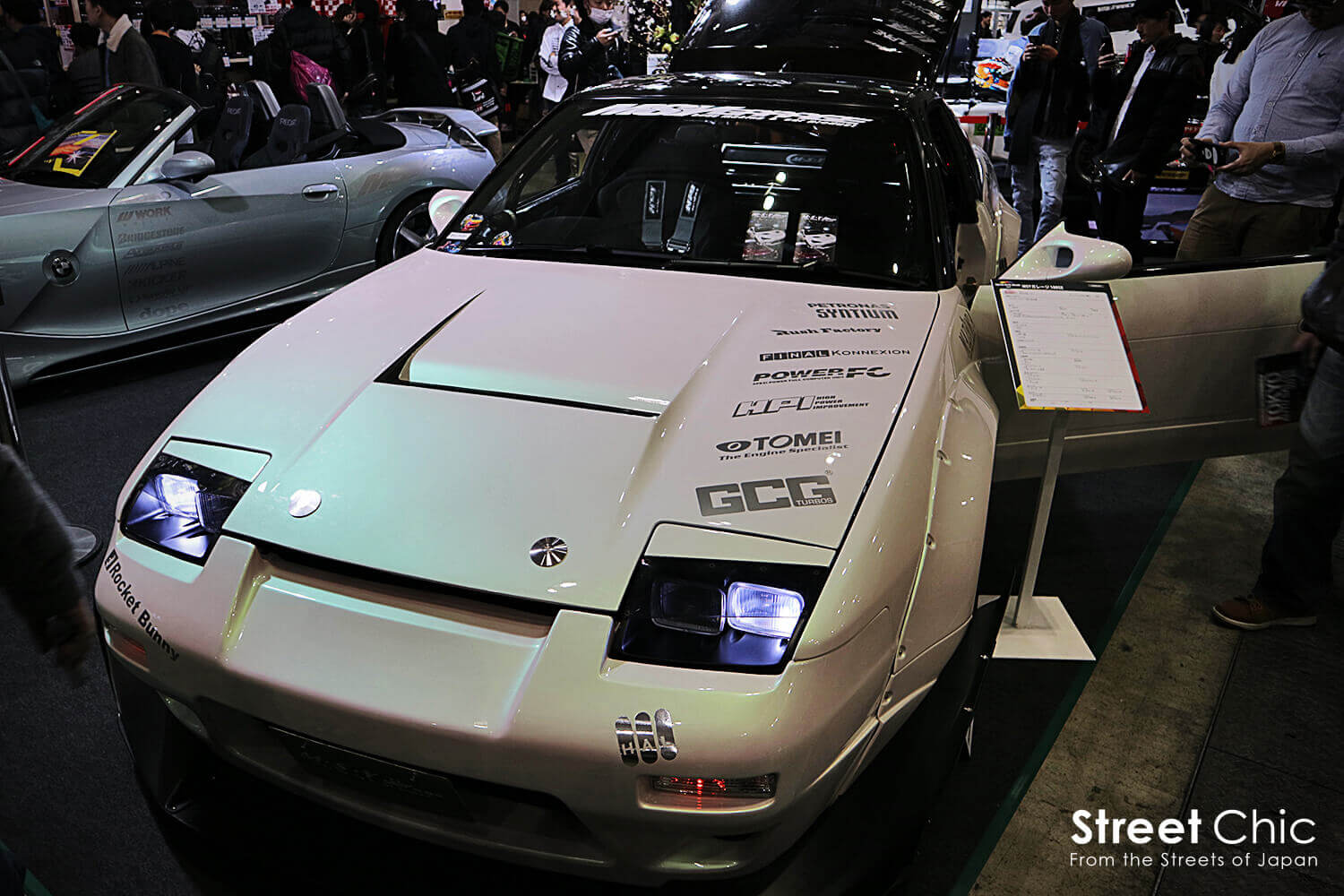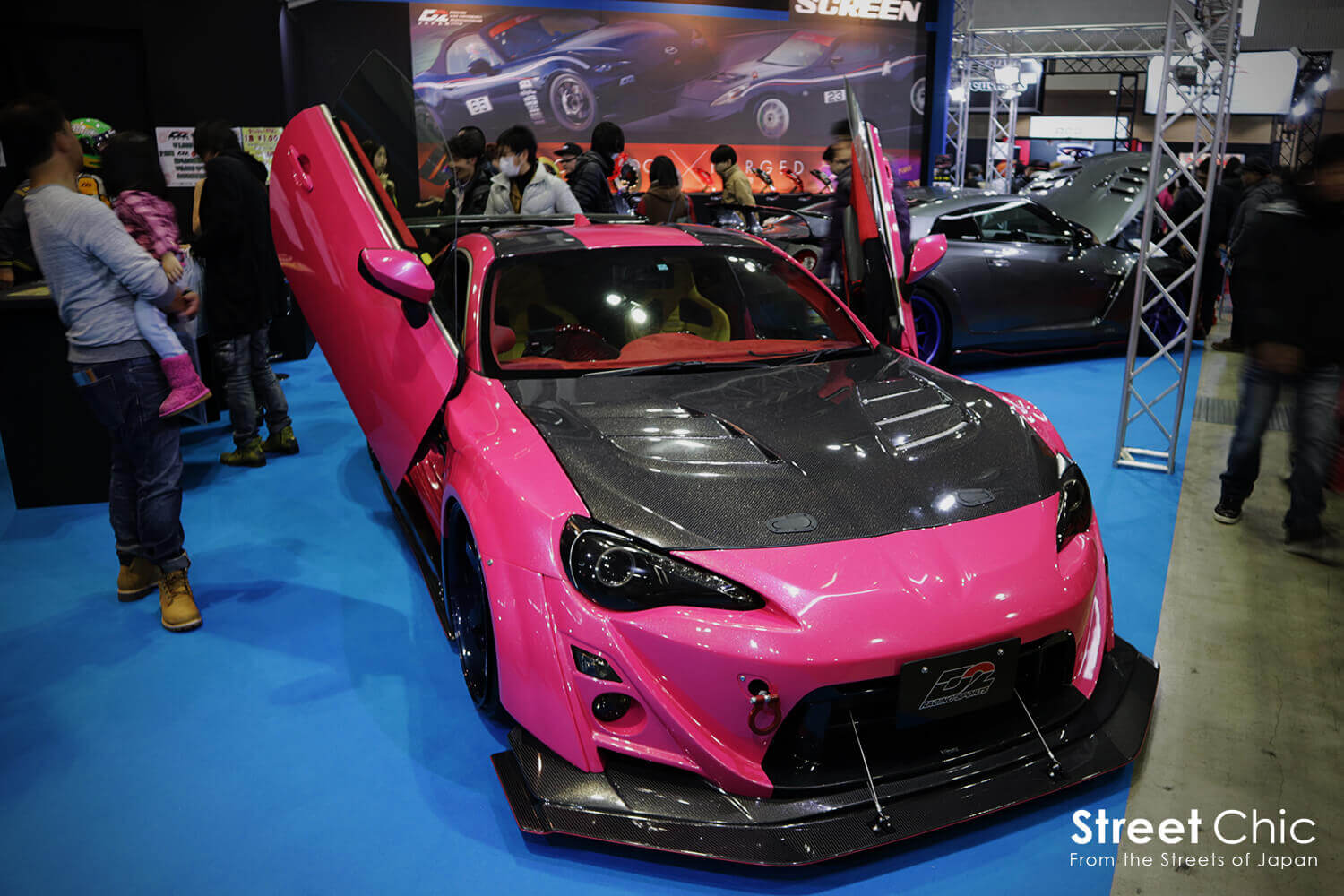 Cars that caught my eye
This is an interesting one. A Nissan Silvia S13 with its face swapped with Honda Odyssey. I remember seeing this at the show last year as well, but it's a beauty. A shop in Tottori named Spirit Rei sells the S13 ODYVIA body kit. Spirit Rei makes high quality products and is a shop to watch out for.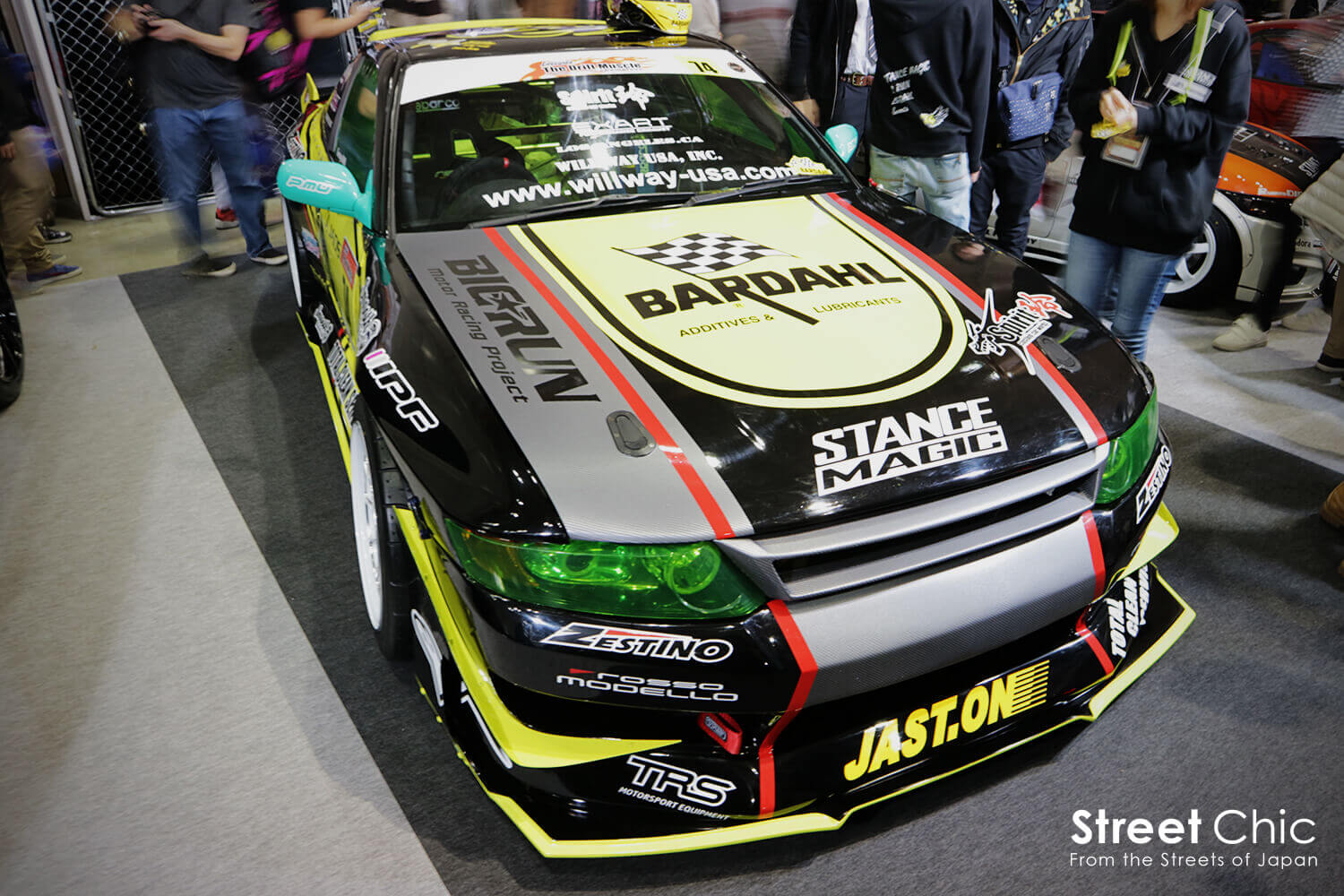 BN SPORTS's Mazda RX-7 looked so good, I thought it was an automaker car on display. The big nose design looks superb and they really did a good job of taking FD3S's natural curves to the next level. I wonder if it's available for purchase.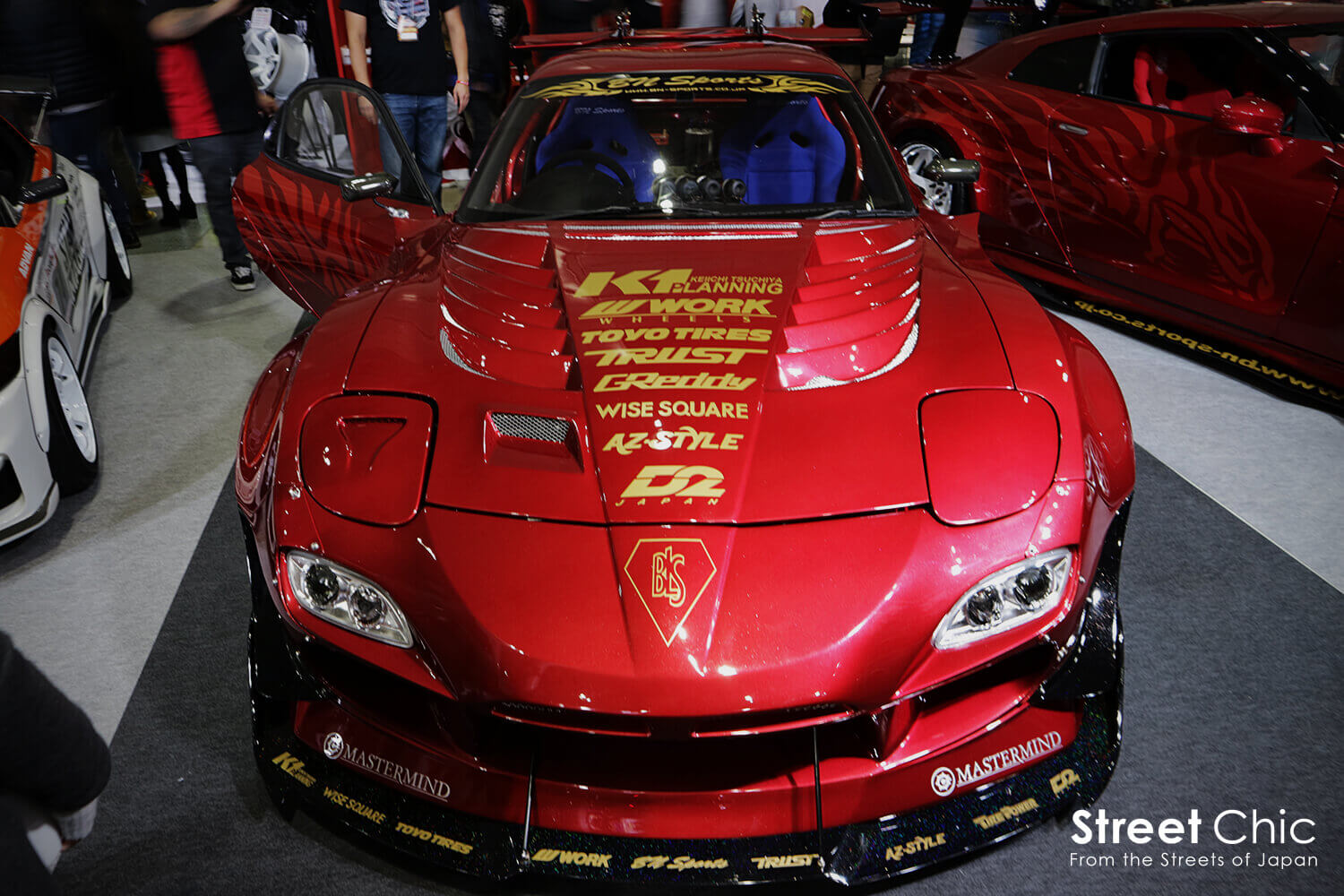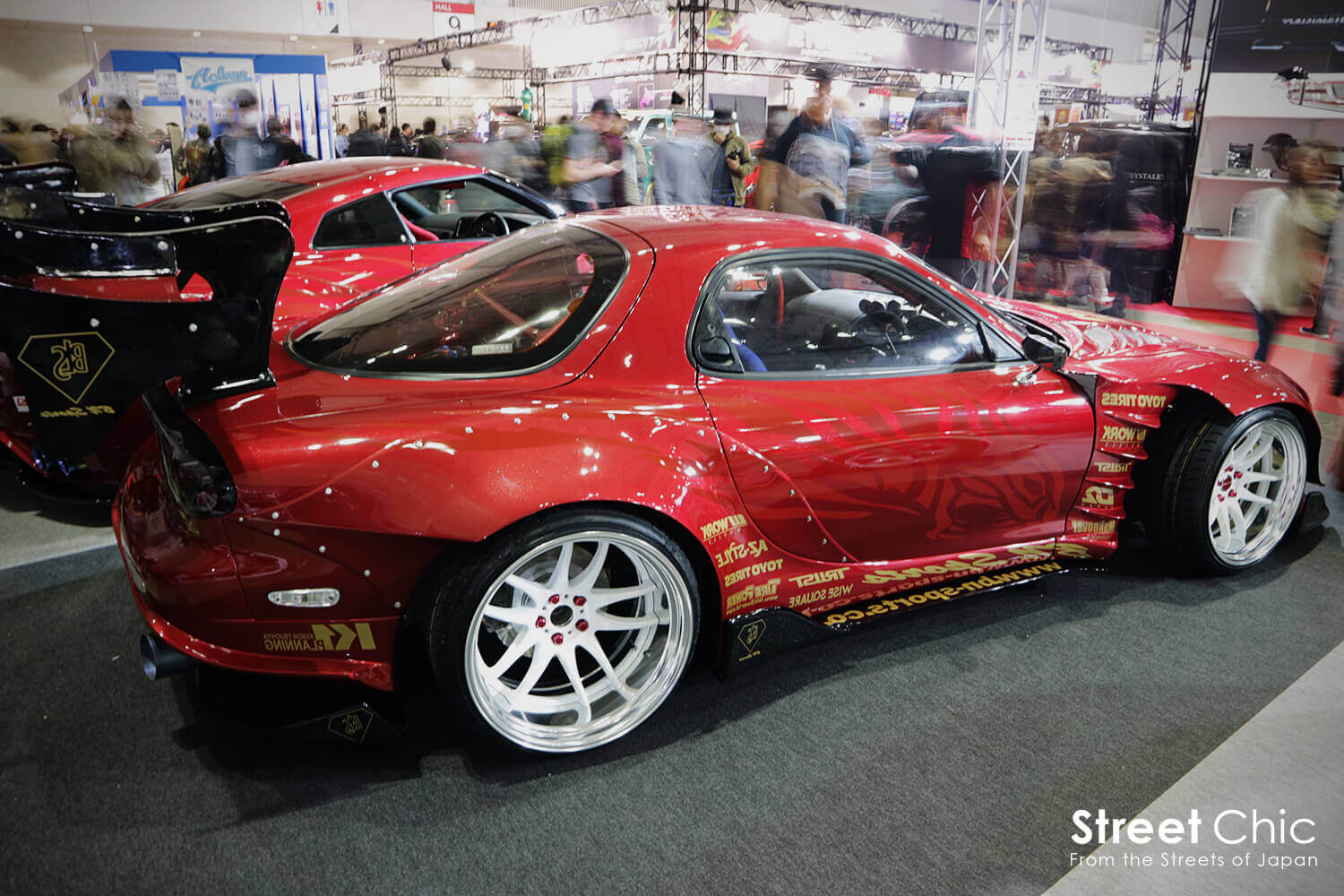 Lately, I've seen a lot of tuners use Rocket Bunny and swan neck kits. I don't think I have to explain what Rocket Bunny is by now, but it looks like other brands are getting inspired by their innovative designs. And the combination of swan necks and big wings is something that's becoming a staple in the tuning world.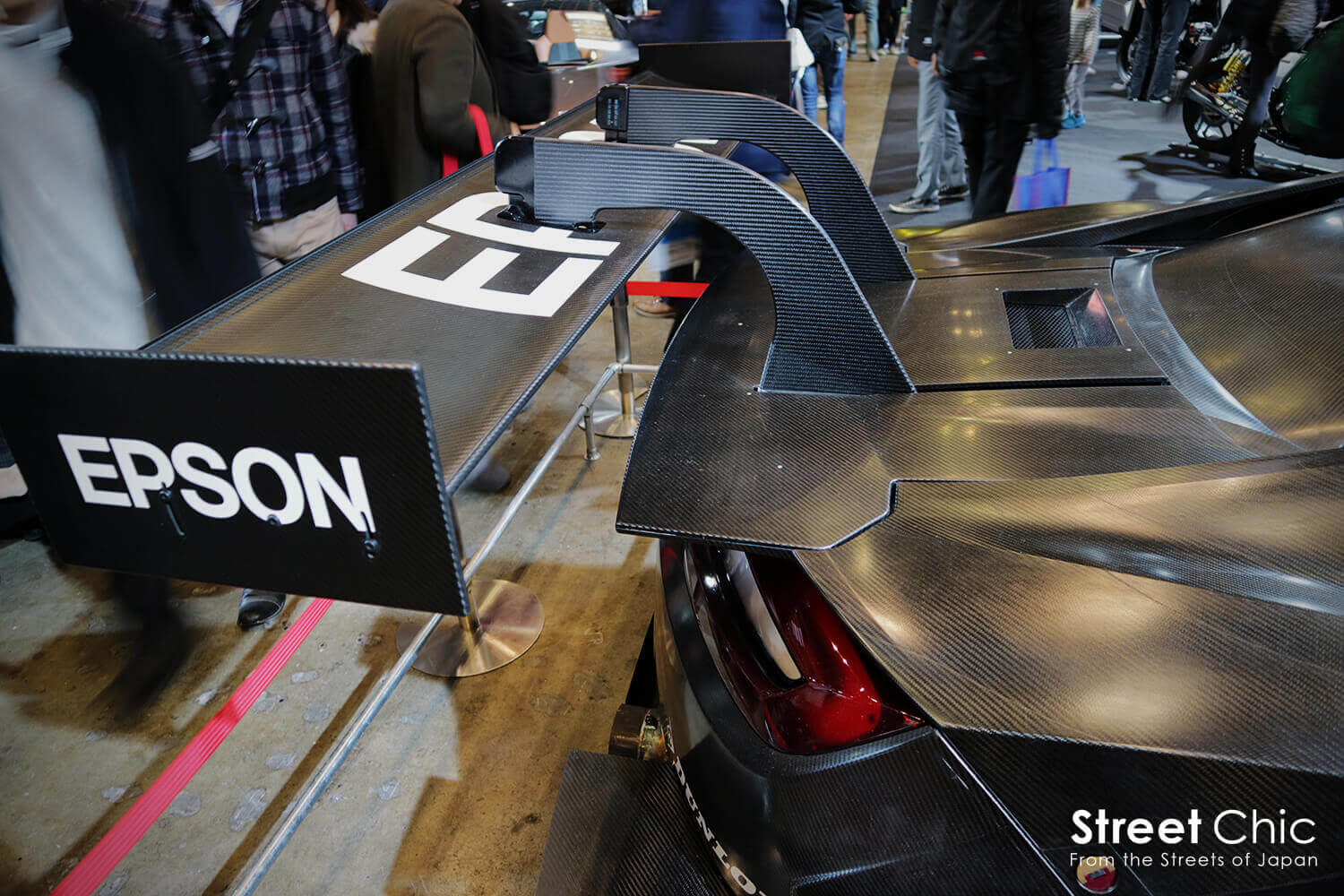 Top Secret's creative tuning
I walked around a bit more, and found Smoky Nagata's shop, Top Secret. Smoky Nagata is a legendary racer and tuner. Out of the cars Top Secret had on display this year, one that piqued my interest was Skyline GT-R BNR32 with the engine, transmission and interiors of BNR35 installed.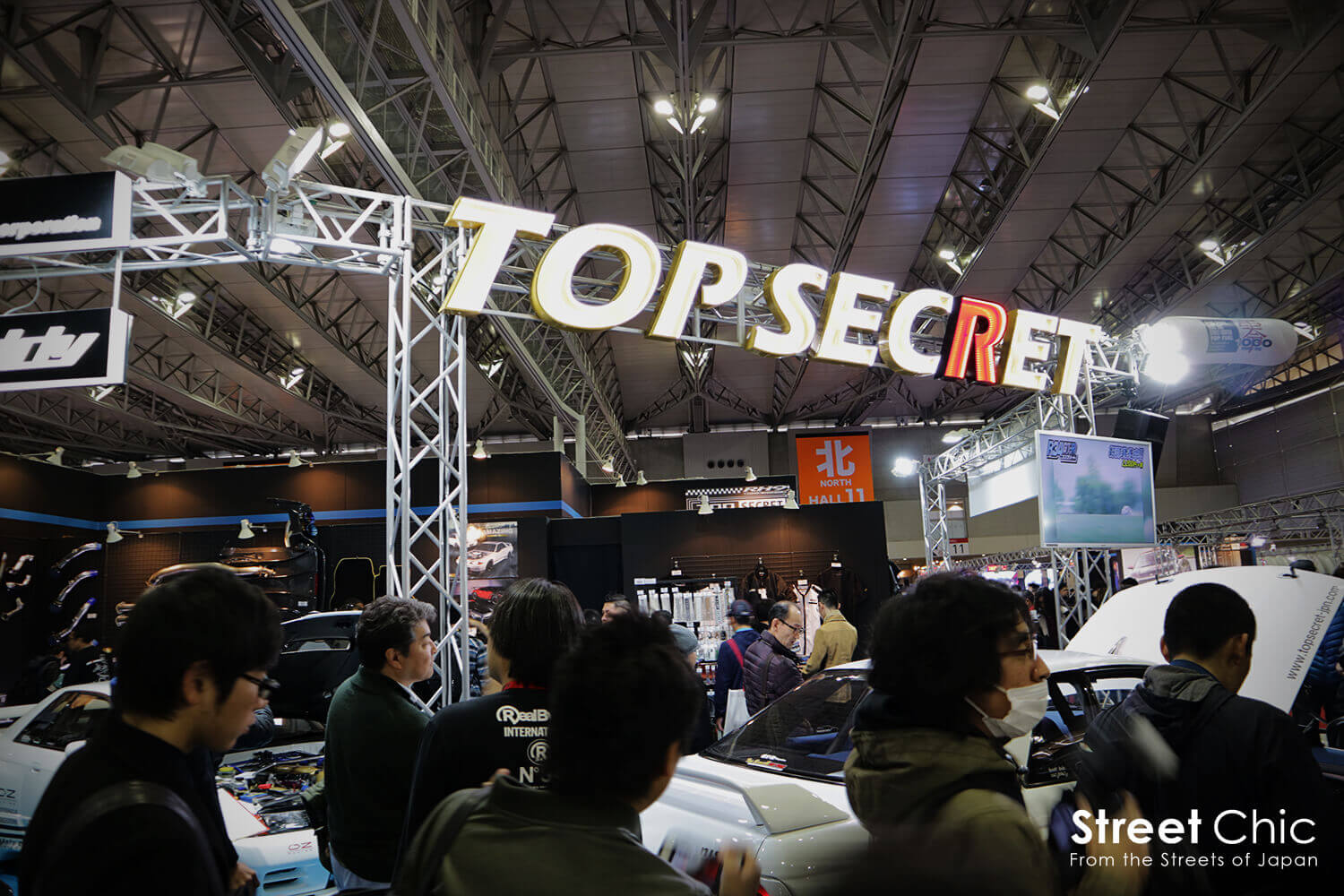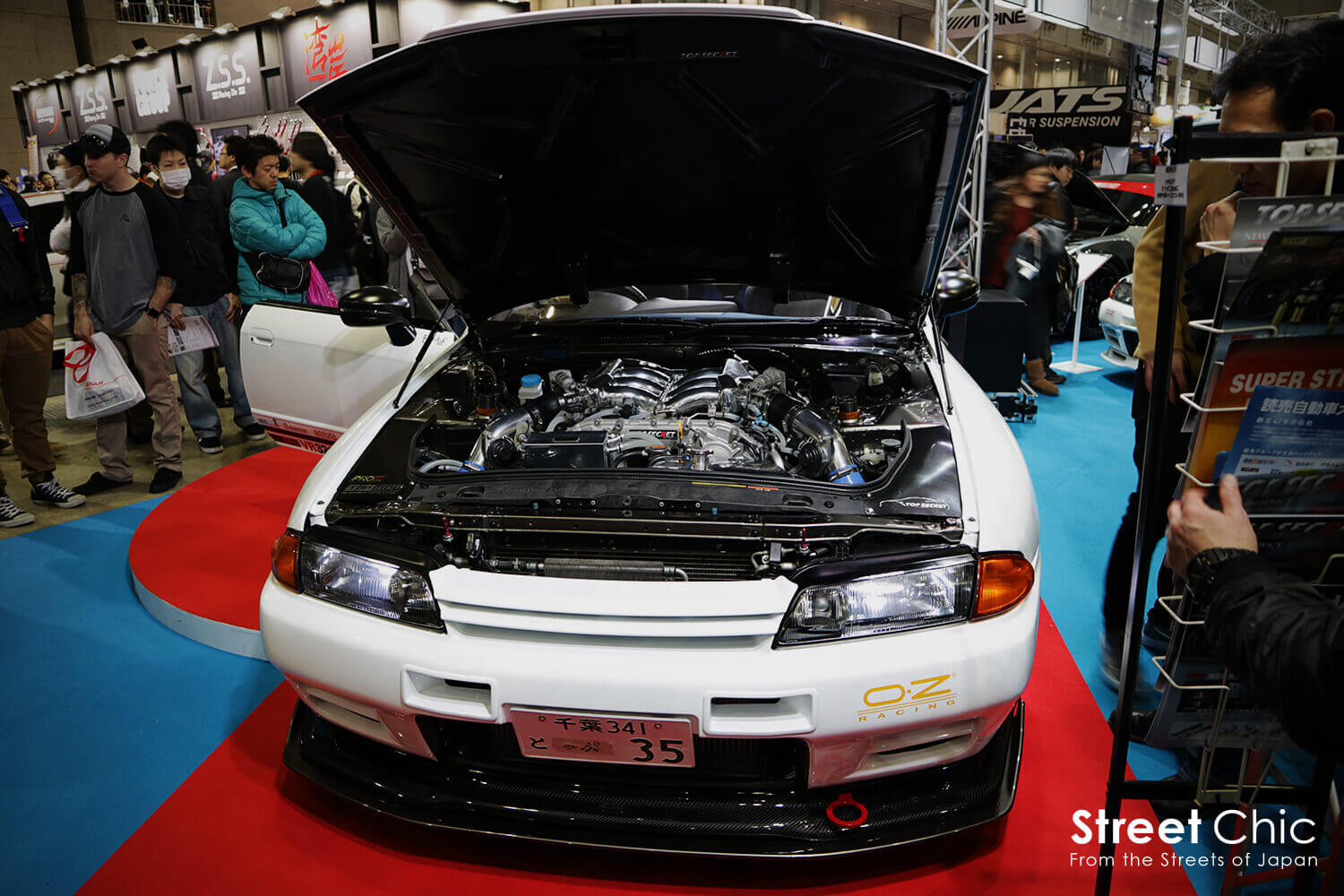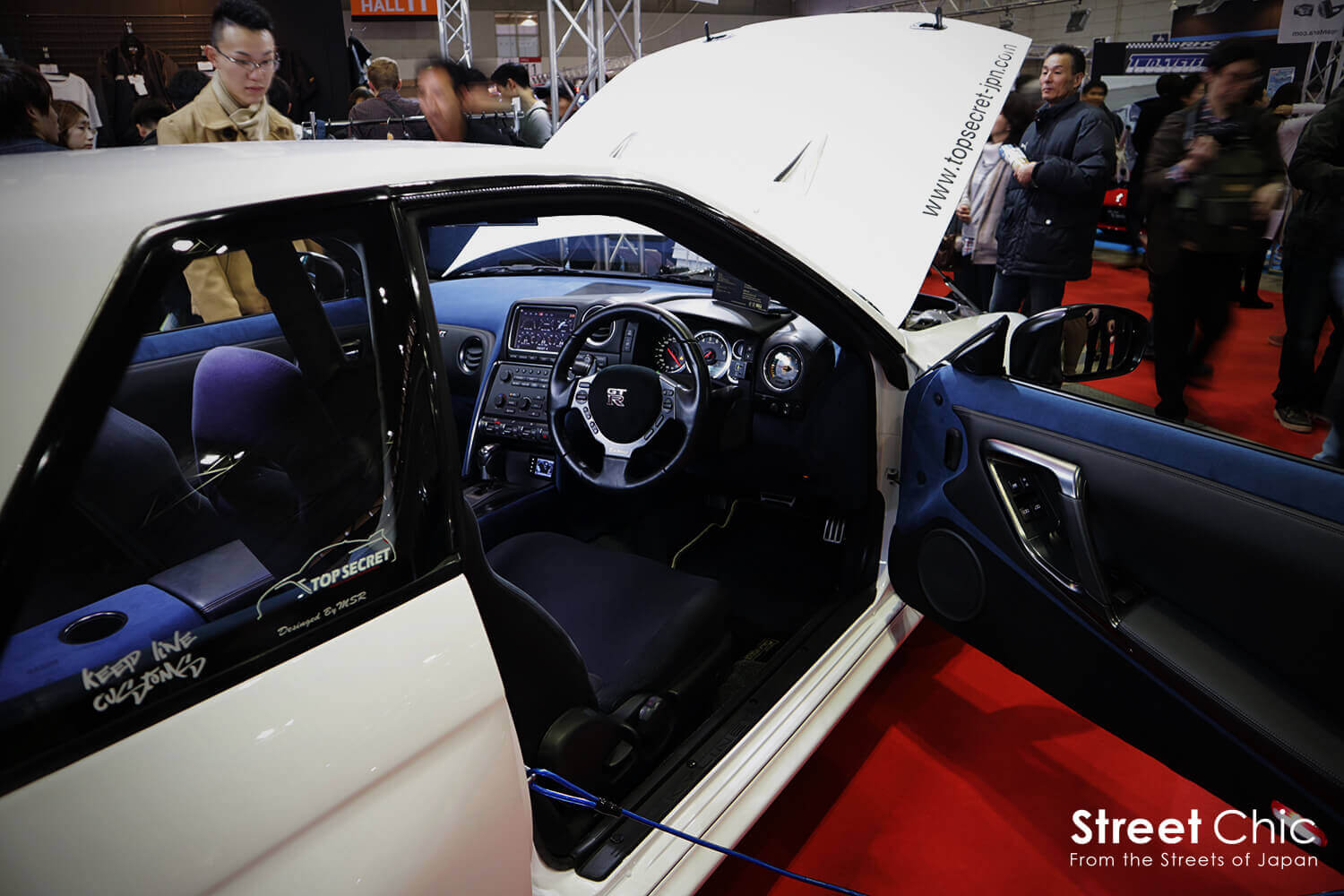 As a huge fan of BNR32's, I couldn't hep but be fascinated with this one. Not only is it creative, but the execution was top notch.
Share this Article
This article has been shared on Facebook 2 times.