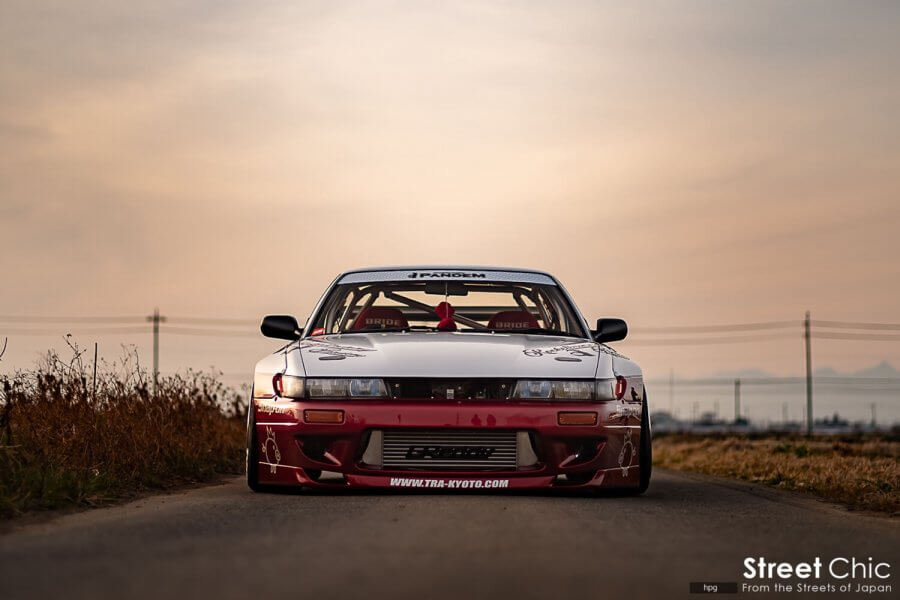 PANDEM Silvia S13 'Addition' style is coming! What is the reason th...
Our friend Maashee from the last post introduced us to an interesting figure, also based in Wakayama. He goes by Milky@, the head of Kishu Itasha Association. Kishu Itasha Association has b...

We headed southwest to Wakayama prefecture to meet up with somebody we've been wanting to talk to. It was a nice day to drive down the scenic Hanawa Expressway. The sun was glaring in our eyes ...

I used to drive an AE92, Grand Civic and Soarer Z30 before I got behind the wheel of my current baby. In my teens, I used to hit up touge (mountain passes) and roads by the sea at night in thos...
Documenting custom car culture from the streets of Japan.